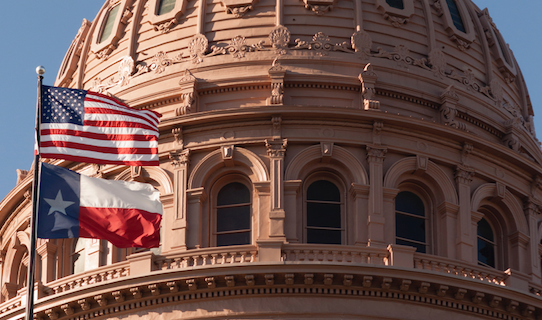 Texas continues its strong sales streak as the second quarter of 2018 saw a rise in both homes sold and median home prices.
According to the Texas Association of Realtors' Quarterly Housing Report, a record 100,227 homes were sold in the second quarter of 2018, a 2.8 percent increase from last year. The Houston-The Woodlands-Sugar Land MSA made up a quarter of that with 25,530 closed sales last quarter, up 3.6 percent.
The median sales price in Q2 increased 4.4 percent to $238,000, with the Houston MSA showing a similar sales price at $240,000 in Q2.
"We had a strong kickoff to the summer selling season this year, topping 100,000 homes sold during the second quarter," said Kaki Lybbert, chairman of the Texas Association of Realtors. "Despite the tight supply of homes on the market, growth in home sales volume and median home prices shows that the demand to own a home remains strong across the state."
Starter homes continue to be a driver in the market with 30.2 percent of all homes sold priced from $200,000 to $299,999 and another 29.2 percent priced from $100,000 to $199,999.
"As home prices continue to increase, housing inventory statewide remains constrained and affordability continues to be a challenge for many homebuyers across the state," Lybbert said.
Active listings in the state increased a mere 0.3 percent last quarter compared to last year with 110,330 listings. Homes spent an average of 87 days on the market, one day less than the same time last year. Additionally, inventory dropped 0.1 months to 3.9 months of inventory. Inventory in the Houston MSA is doing slightly better with 4.1 months of inventory currently.
"Home sales activity remained strong for the second quarter of 2018," said Jim Gaines, chief economist with the Real Estate Center at Texas A&M University. "The demand for housing remains at an all-time high, but statewide we're seeing a slower rate of increase in sales compared to previous quarters due to the lack of inventory of properties for sale."