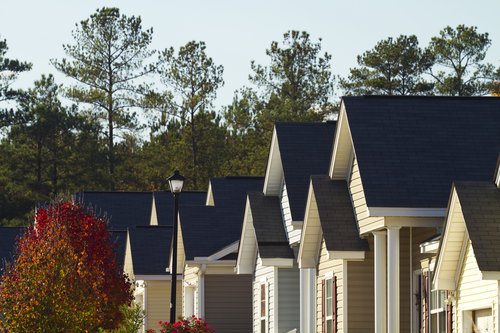 The financial website How Much used data from the National Association of Realtors and mortgage-information website HSH.com to find the nation's most expensive "average-sized" homes. The study found that the median U.S. household annual income rose nearly 2 percent since 2016, now at $61,372. However, to live in the nation's most upscale cities, that number needs to be more than quadrupled.
Analysts calculated the median price of homes in 50 of the United States' most populated metropolitans by evaluating the factors of, "monthly principal, interest, property tax and insurance payments buyers have to pay for a 30-year fixed rate mortgage." The researchers then calculated the necessary salary to afford each home, presuming that the properties had a 20 percent down payment and a total housing payment of less than 28 percent.
California cities topped the list taking up the first four spots. Boston ranked No. 5 on the list "Top 10 cities where you to earn the most money to buy a typical home", with needing an annual income of $109,411.
"The second tier of expensive locales is along the East Coast," How Much reports, "led by the familiar hot spots of unaffordable housing like Boston, New York and Washington, D.C."
In other real estate news: