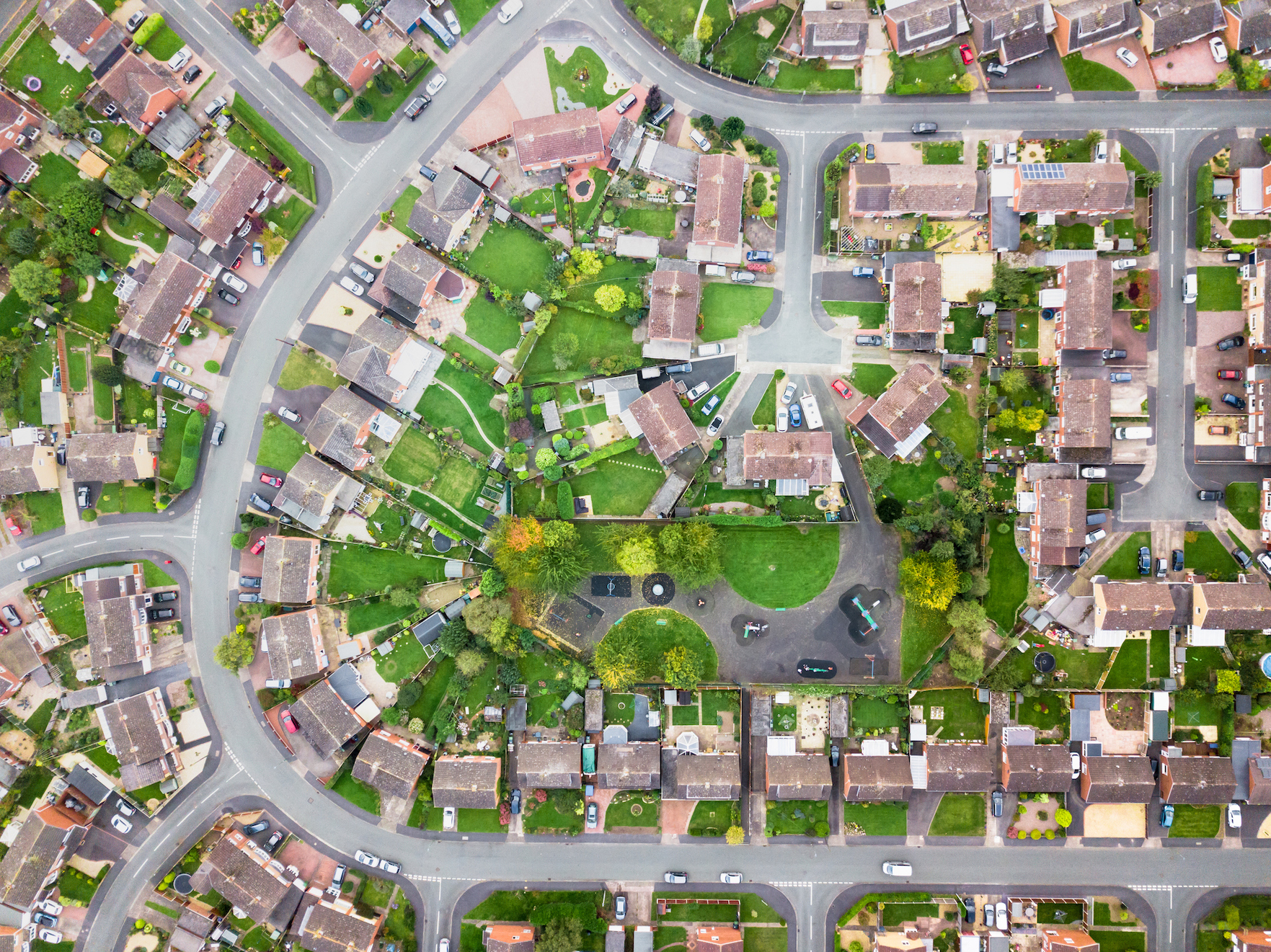 Existing-home sales finally grew in May after two months of downbeat reports, according to the latest monthly snapshot of U.S. housing activity from the National Association of Realtors. Closed sales of previously-owned homes increased by 2.5 percent over April's tally, reaching a seasonally adjusted annual rate of 5.34 million. NAR also revised its April existing-home sales figures up, hinting that consumers may have responded to the combination of continuing low interest rates and newly increased inventory sooner than some watchers of the market had expected. Economists surveyed by The Wall Street Journal had anticipated only a 1.2 percent monthly increase in the May report.
"The month of May ushered in the home sales upswing that we had been expecting," said NAR President John Smaby in a news release. "Sales are strengthening in all regions while we see price appreciation for recent buyers."
Even though May sales came in 1.1 percent lower than the same time last year, median sales prices jumped 4.6 percent on an annual basis, to a new record-high of $280,200. Growing for-sale inventory has helped ease price pressures in the last year, according to NAR Chief Economist Lawrence Yun, but this inventory has yet to match high demand in most markets. Existing-home inventory for sale grew in May to 1.92 million, 2.7 percent higher than a year earlier.
"Solid demand along with inadequate inventory of affordable homes have pushed the median home price to a new record high," he said. "The only risk to the recovery is lack of new home construction."
Other market indicators point to stabilization in the residential market nationwide, although few markets are exceeding levels of sales activity seen a year ago. The monthly ShowingTime Showing Index for May released the same day as NAR's report found buyer traffic was still 2.3 percent below May 2018 levels, although this was the smallest year-over-year decline seen after eight consecutive months of slower activity. ShowingTime's index even recorded a 1.5 percent increase in homebuyer traffic in the Northeastern U.S.
"Even in the face of 4 percent monthly home-price growth, consumer confidence is strong and mortgage applications for home purchases continue to climb, although not at a pace you'd expect to accompany falling mortgage rates," said Zillow economist Matthew Speakman on the May home sales data. "Low rates can only do so much to offset still-rising home prices and a shortage of homes at the lower end of the market."