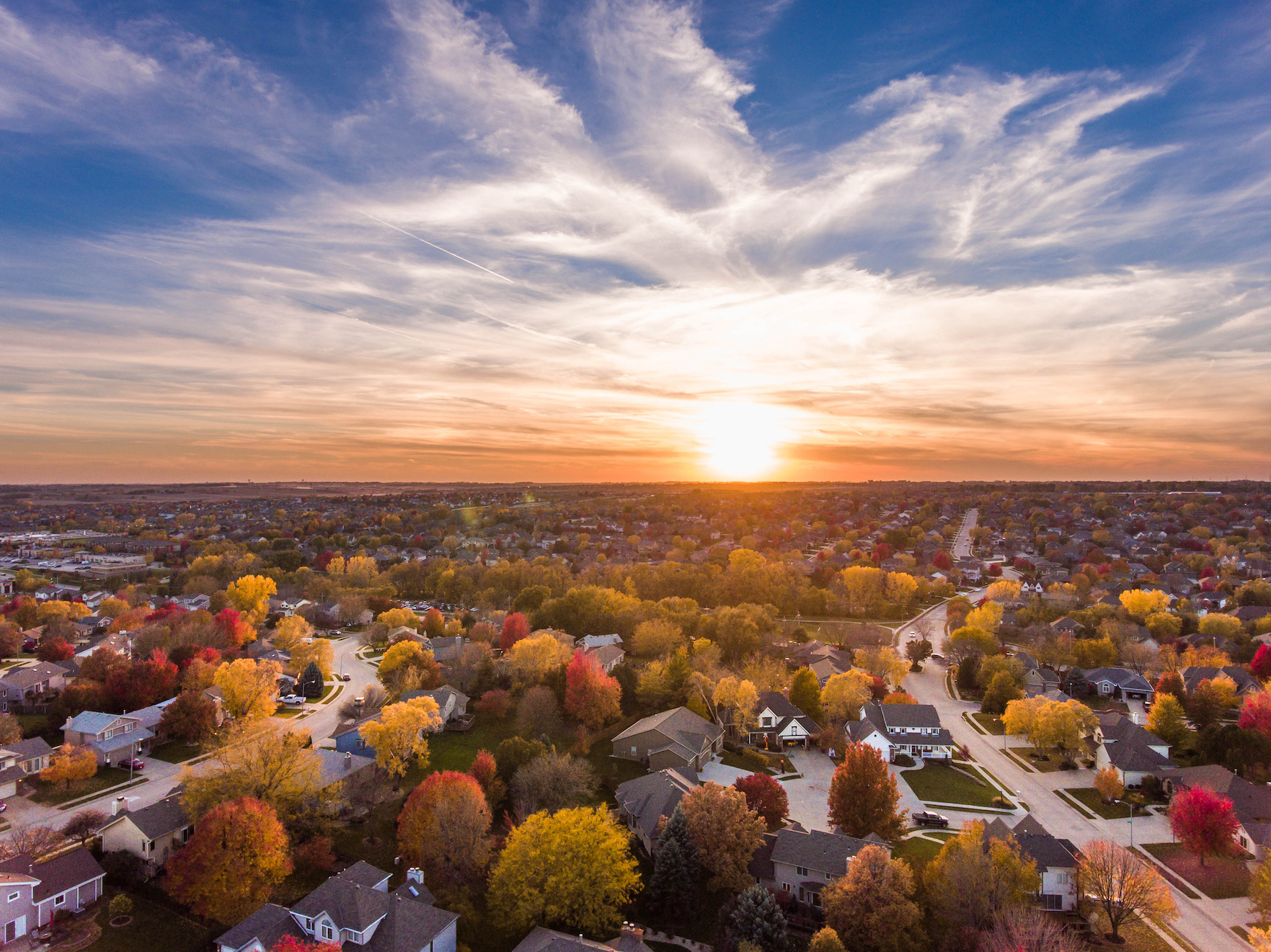 There are more homes on the market in Houston compared to this time last year. A first-of-the-month report from the Houston Association of Realtors indicates a 7.9 percent increase in new listings for single-family homes. Sellers kept up a quick pace during the first half of the summer as the MLS gained 13,399 new listings in July, an increase over last year's 12,421.
The number of active listings available to homebuyers also increased over 2018. Housing inventory continued to improve last month by 6.8 percent with 29,743 single-family listings, up from 27,853 last July. These numbers continue a market trends observed in Houston at the beginning of this month.
The average list price for a home in Houston also increased 2.5 percent year-over-year in July. With the average currently at $322,757 compared to the previous year's $314,755, today's price nearly matches May's record list price of $332, 946. During a time of historically tight inventory, the loosening inventory is more good news and gives homebuyers more options during their search for properties.