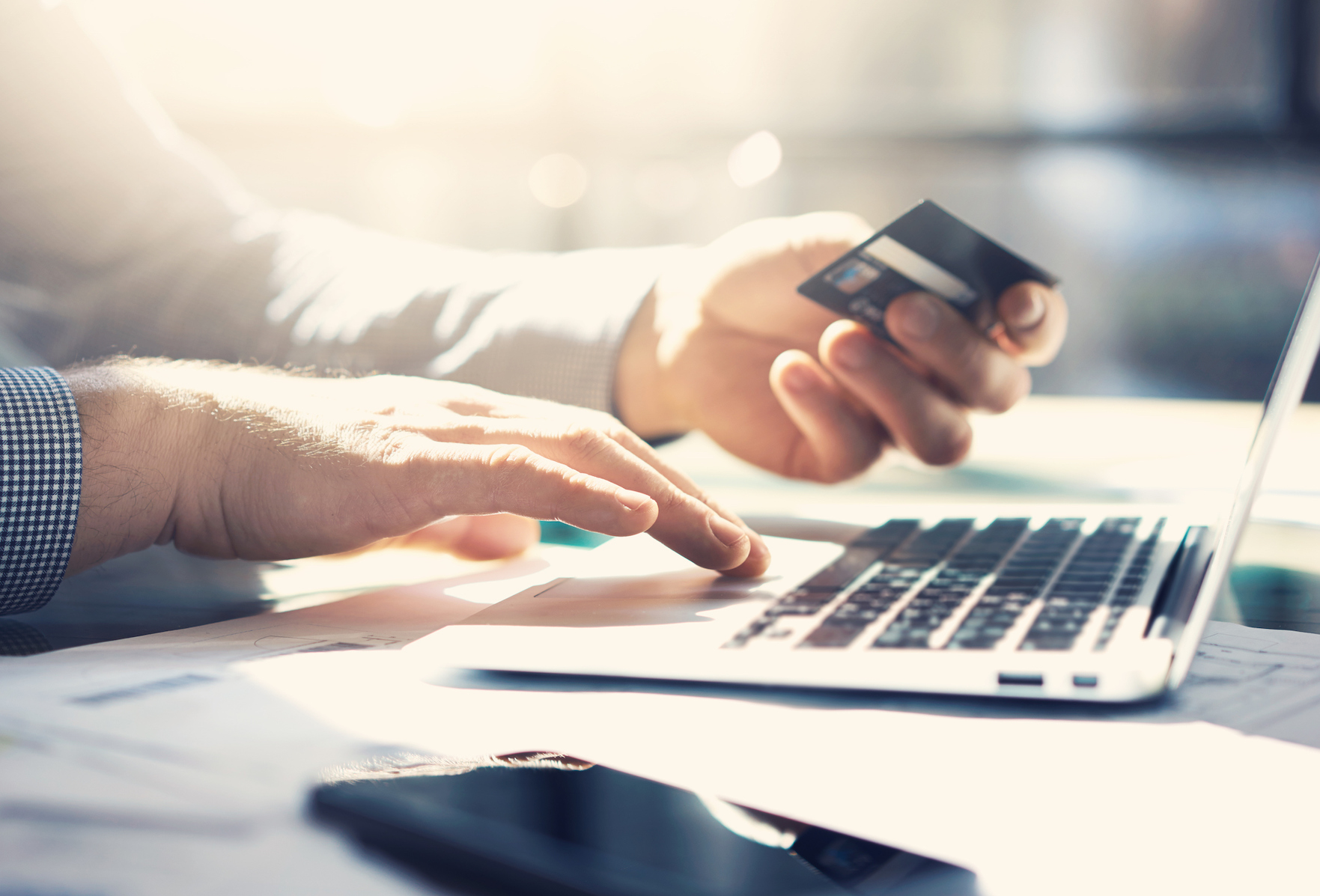 The latest measures of confidence among American consumers show that while this central component of the U.S. economy is not immune to the uncertainty that has pervaded Wall Street in recent weeks, it has yet to suffer any real setback as of late.
The Conference Board's Consumer Confidence Index for August showed Americans shared broadly strong views of the overall economy and their own financial health near the end of the summer, although the index was down slightly from the prior month. At 135.1, the CCI is down just 0.7 points from July's reading, keeping the index near its highest point since November 2000. Analysts had forecast a much sharper dropoff between July and August's CCI reading.
"While other parts of the economy may show some weakening, consumers have remained confident and willing to spend," said Lynn Franco, senior director of economic indicators at The Conference Board. Components of the CCI like consumers' views on income growth, job prospects and general short-term economic conditions remained broadly positive, keeping the index deep in positive territory. This tends to bode well for industries like housing, which require large upfront investments and the confidence among consumers that present conditions will continue in the foreseeable future.
However, another closely watched measure of consumer sentiment earlier this month dropped sharply to nearly erase gains made since the beginning of the year. That was the University of Michigan's Index of Consumer Sentiment, which fell 6.4 percent between July and August and was down 4.3 percent from the same month last year. Economists analyzing that report surmised that consumers were paying attention to negative business headlines, which have ramped up in light of a recent escalation in the trade dispute between the U.S. and China. The takeaway from the Federal Reserve's late-July decision to reduce interest rates for the first time since the start of the last recession added to fears that spending and investment plans may need to be put on hold.
While American consumers appear to be growing more nervous, the situation has yet to dampen their spending, which drives the majority of U.S. economic activity. According to the Census Bureau's latest data on retail and restaurant sales, consumer spending increased at an impressive clip in July to $523.5 billion, 3.4 percent above July 2018.