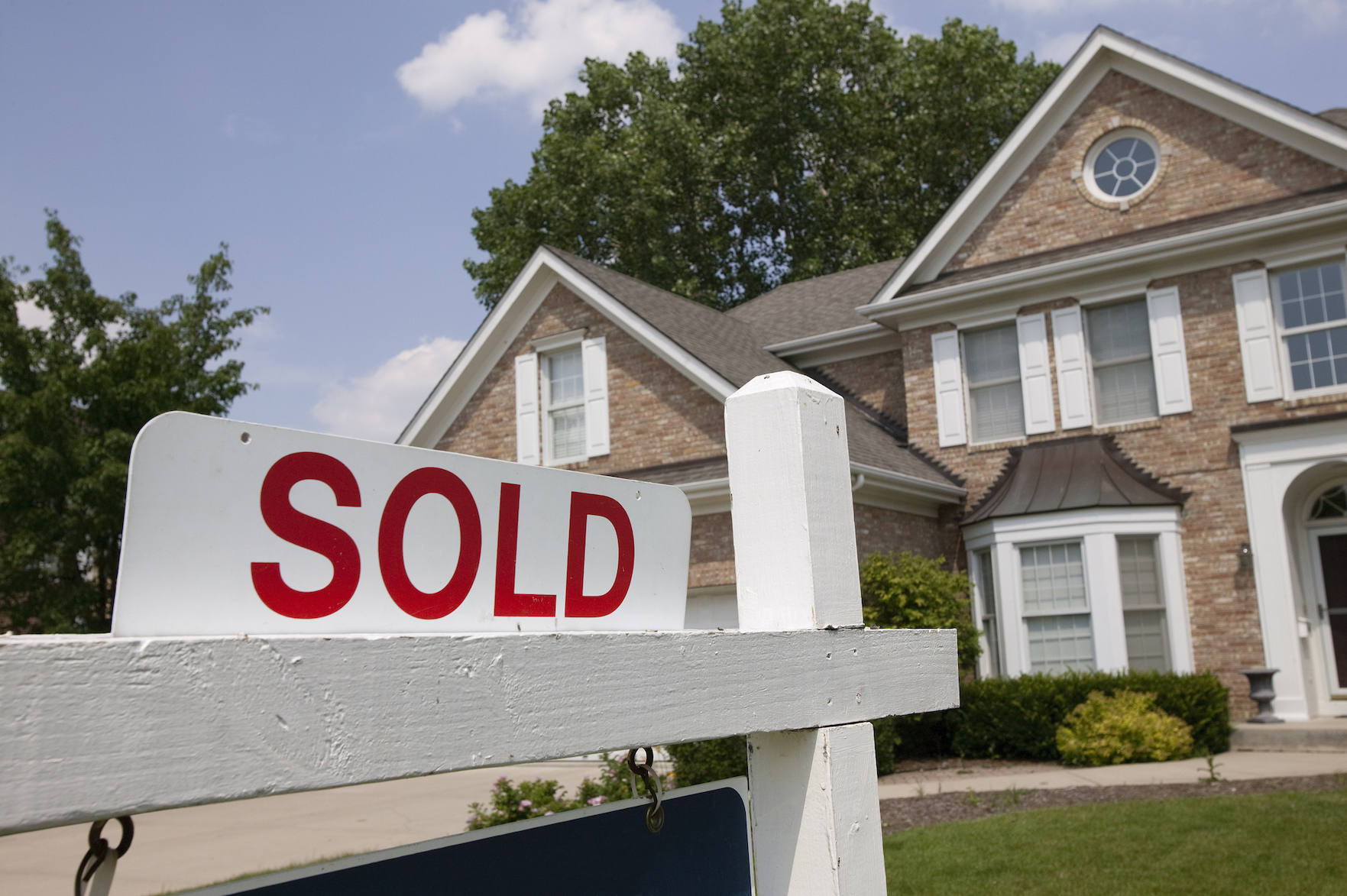 After two straight months of increases, the number of listings under contract by the end of July fell on a monthly basis, according to the National Association of Realtors' Pending Home Sales Index. The index retreated 2.5 percent from June to finish July at 105.6, only 0.3 percent below year-ago levels.
Economists including NAR's Lawrence Yun had anticipated home sales data climbing higher this summer, as mortgage interest rates combined with low unemployment to seed good conditions for prospective homebuyers. But those conditions have also come amid a deteriorating and increasingly uncertain outlook from the perspective of business investment. Financial analysts continue to warn of an impending recession, which could cause Americans to steel themselves for layoffs in the months ahead and thus delay any major purchases.
"Super-low mortgage rates have not yet consistently pulled buyers back into the market," Yun said. "Economic uncertainty is no doubt holding back some potential demand, but what is desperately needed is more supply of moderately priced homes."
Pending sales volume declined in all four market regions tracked by NAR, with the sharpest decline seen in the Western U.S. The number of homes under agreement at month's end in the West fell 3.4 percent below the prior month, despite finishing 0.3 percent above July 2018. The PHSI was highest in the South with a score of 122.7. A PHSI score over 100 indicates higher than average growth in the number of pending home sales.
Yun said that while he expects mortgage rates to remain historically low for the foreseeable future, at this point it's unlikely to boost home sales activity beyond last year, meaning existing-home sales will likely finish 2019 roughly unchanged from the prior year, at 5.34 million units. This lack of growth will most likely result not only from economic uncertainty, but also persistently low sales inventory, Yun said.
"A boost to home building would greatly improve economic growth," Yun said. "More free market prices on construction materials without government interference [such as tariffs] will also help produce more and grow the economy. The housing industry cannot grow without more supply."