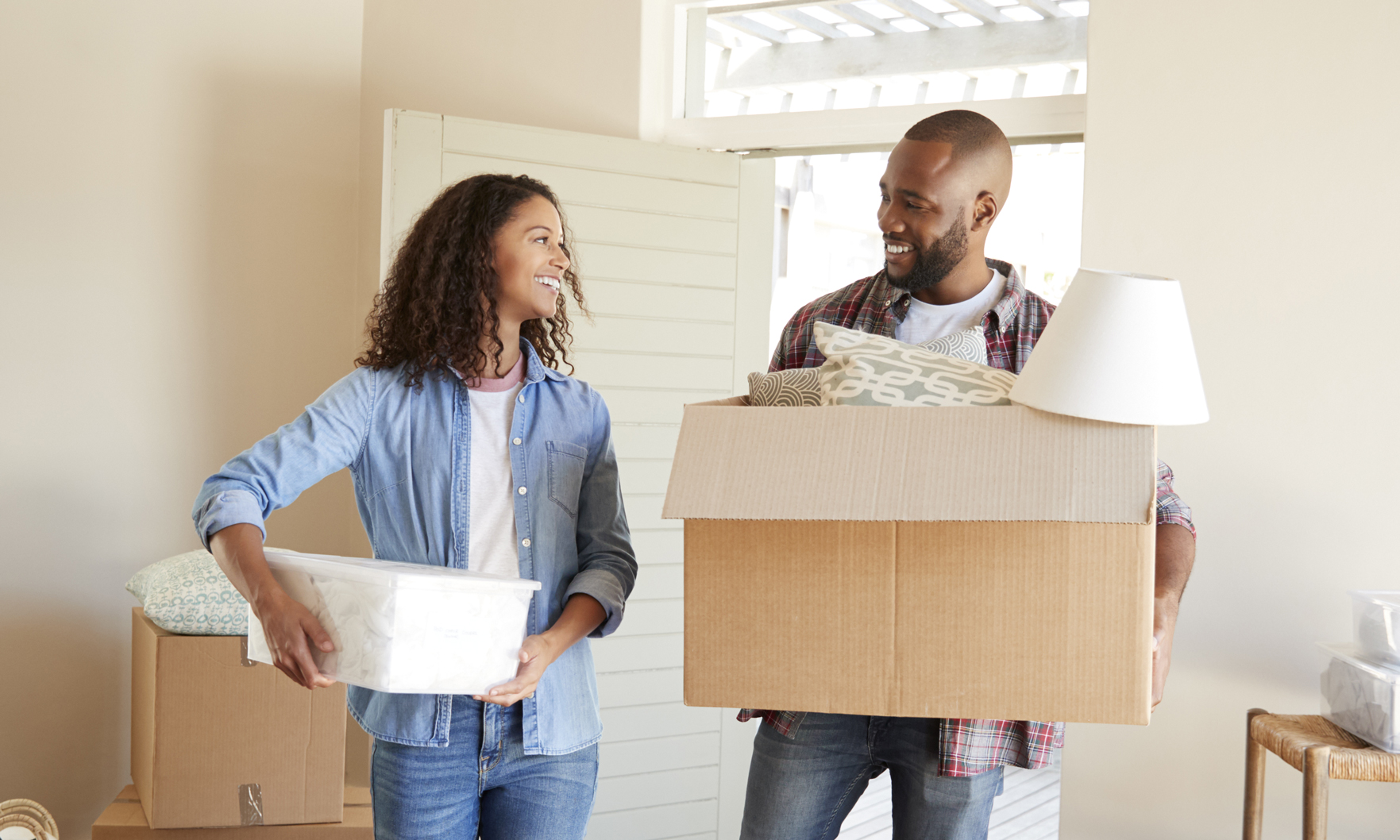 According to a new report released from property information and analytics firm CoreLogic, August home prices across the country were up only 3.6 percent year over year, as compared to August 2018, when prices were up 5.5 percent over 2017.
The report, which included an analysis of housing values in the 100 largest metropolitan areas of the U.S., concluded that 37 percent of those areas had an overvalued housing market as of August; 23 percent were undervalued; and 40 percent were at value. In Houston, the 12-month home price index change year-over-year for a single-family home was 2.7 percent, indicating an overvalued market.
While Dr. Frank Nothaft, chief economist at CoreLogic, did characterize the index reading as "a big slowdown from a year earlier," he also added that the change would be welcome news for a certain segment of consumers: "While the slowdown in appreciation occurred across the country at all price points, it was most pronounced at the lower end of the market. Prices for the lowest-priced homes increased by 5.5 percent, compared with August 2018, when prices increased by 8.4 percent. This moderation in home-price growth should be welcome news to entry-level buyers."
The report forecasted annual price growth to increase 5.8 percent by August 2020, further indicating now is a good time for millennials — the largest demographic looking to purchase a home in the near future — to buy. Some 75 percent of this demographic have expressed a desire to purchase a home soon, according to a recent CoreLogic survey measuring consumer sentiment among millennials. While the survey showed that younger millennials (ages 21-29) still prefer apartment rentals in urban settings, older millennials (30-38) are looking to buy single-family homes in the suburbs.
"The millennial cohort has now entered the housing market in force and is already driving major changes in buying and selling patterns. Almost half of the millennials over 30 years old have bought a house in the last three years. These folks are increasingly looking to move out of urban centers in favor of the suburbs, which offer more privacy and a greener environment," said Frank Martell, president and CEO of CoreLogic. "Perhaps most significantly, almost 80 percent of all millennials are confident they will become homeowners in the future."