What was your first job in the real estate industry? I started as a realtor, and still am to this day!
Where did you grow up? Los Angeles, CA
Growing up, what did you want to be? A veterinarian, I loved being around animals.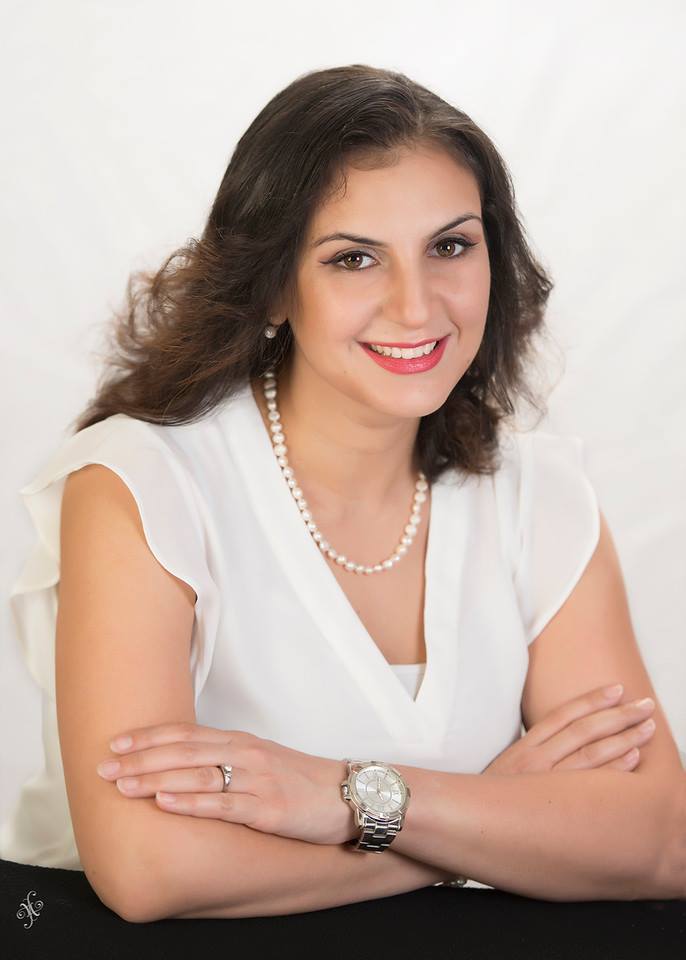 What do you do to relax when you're stressed? Take a walk in Terry Hershey Park, meditate or call my friends to joke around. Now you will know if you get a silly phone call, I'm stressed!
If you could have lunch with a well-known figure (living or not), who would it be and why? It's hard to choose one person, but I would love to meet Dr. Martin Luther King, Jr.
Where is your favorite place to hang out? Coffee shops, parks, walking trails and friends' homes
What do you love most about the industry? I get to assist people in realizing their real estate goals. It's amazing to be a part of one of the most important decisions of their lives.
How do you distinguish yourself from the crowd of agents? I am extremely detailed and I listen to all my clients' unique needs. I go above and beyond and strive for excellence in everything I do.
What is the most difficult aspect of your job? Balancing work and home life
Where do you go to network and meet new clients? I stay in touch with past clients and I use social media. I like to throw parties and informational events to meet new people.
What has been your greatest accomplishment? Passing my last year's volume in the middle of the year, this year – I love when I reach and exceed my goals.
What was the last good book you read? Sell it Like Serhant! He gives a lot of great tips in an easy-to-read and fun way.
What is your favorite restaurant? Aka Japanese Cuisine or Chama Gaúcha Brazilian Steakhouse
Architecturally speaking, what is your favorite building in Houston?I love the Craftsman style of the Heights! There is so much character and charm in those homes.
What kind of car do you drive? Acura MDX, the best SUV!
What is your favorite city after Houston? San Diego, California
In 10 words or less, what is your advice for someone new to the industry? Do not be afraid to take risks and be different.