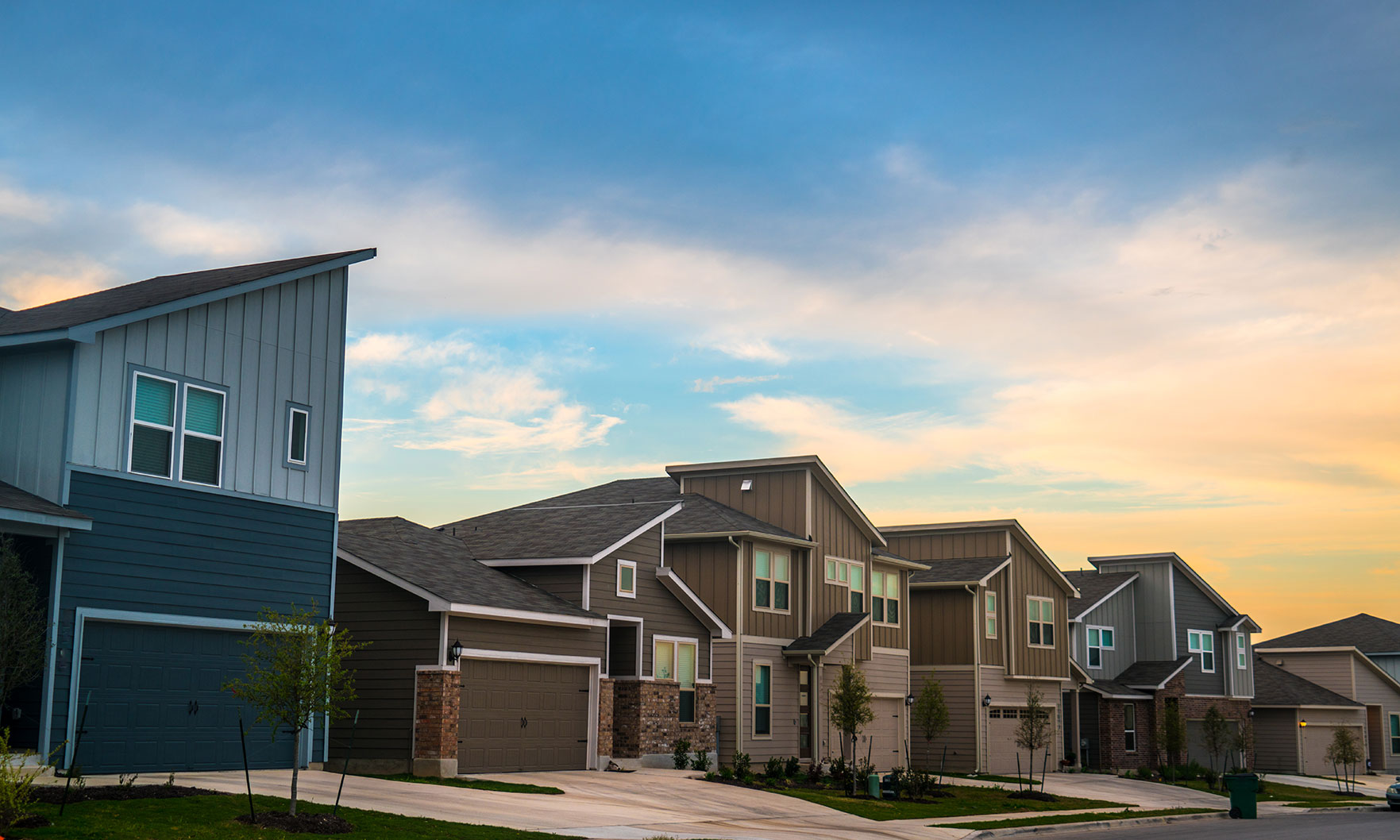 Home sale activity was up nationwide in September, with gains being driven by the Midwest and South regions, according to the National Association of Realtors' monthly Pending Home Sales Index report.
NAR reported month-over-month declines in contract activity in both the Northeast and West, although the index as a whole grew 1.5 percent to 108.7 in September. That number was even better year-over-year, where growth in the index was 3.9 percent.
The Northeast region experienced the small shift, dropping slightly by 0.4 percent to 93.9, but still registered an increase of 1.3 percent from the previous year.
In the Midwest, pending sales increased 3.1 percent to 104.4, an increase of 2.7 percent from September 2018.
Pending home sales experienced the biggest growth in the South, where the index grew 2.6 percent to 127.5 from the previous month and 5.7 percent from the previous year.
The West had the biggest month-over-month decline in September, dropping 1.3 percent to 95.1 but still performing better than the previous year with a 3.4 percent increase from September 2018.
The gains were substantially driven by historically low mortgage rates, according to NAR chief economist Lawrence Yun.
"Even though home prices are rising faster than income, national buying power has increased by 6 percent because of better interest rates," he said in a press release. "Furthermore, we've seen increased foot traffic as more buyers are evidently eagerly searching to become homeowners."
Yun maintained a common refrain heard from NAR about the shortage of supply hindering the potential for contract activity. "Going forward, interest rates will surely not decline in a sizable way, so the changes in the median price will be the key to housing affordability," he said. "But home prices are rising too fast because of insufficient inventory."
Yun suggested that developers consider more construction of modular, factory constructed homes and converting vacant office space and shopping malls into condominiums as a way to boost supply. Permitting more accessory dwelling units and exploring other supply-increasing opportunities could also help meet the housing demand, he said.