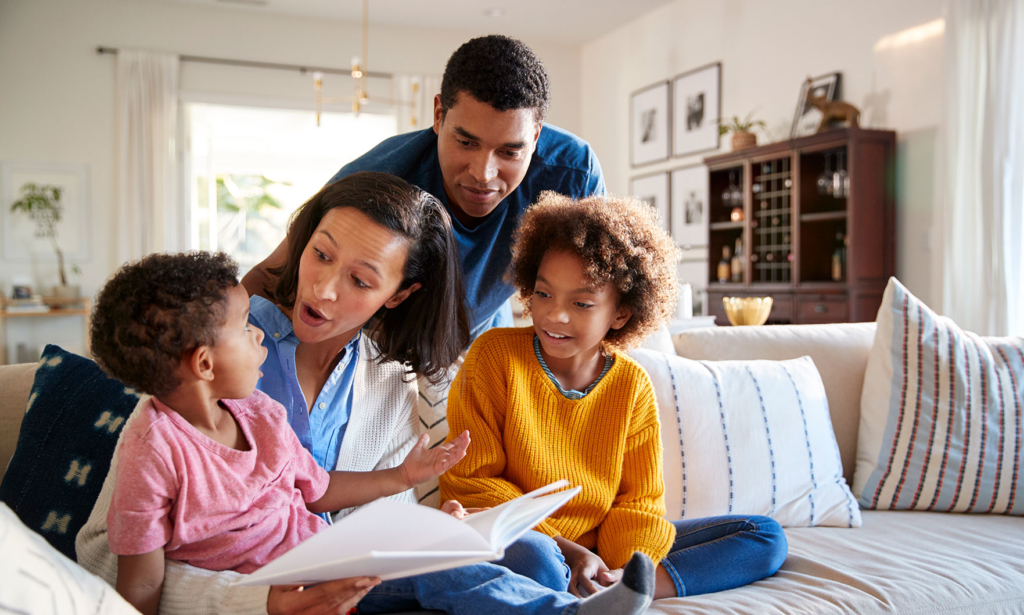 A new survey conducted by the U.S. Census shows that homeownership among minority populations across the country is up.
The Housing Vacancies and Homeownership Survey showed that in the third quarter of 2019, minority homeownership was up 0.9 percent from the previous quarter to its current level of 48.3 percent.
Year-over-year, the rise in minority homeownership was higher than the rise in the overall U.S. homeownership rate, which rose 0.3 percentage points to 73.4 percent.
Homeownership rose the highest among Hispanics, increasing 1.6 percent to 47.9 percent.
Black homeownership, which peaked at nearly 50 percent in 2004 only to decline significantly after the financial crisis, posted the second largest gain, up 0.8 percent to 43.4 percent. This represents the largest gain in the percentage of black households that are owner occupied since 2017.
The survey showed that homeownership rate among Asians, Pacific Islanders, Native Americans and other race households was 58.9 percent in the third quarter. While higher than Hispanic and black household homeowners, that number represented a slight drop of 0.4 percent.
According to the National Association of Home Builders' Housing Opportunity Index, housing affordability was at a three-year high in Q3, thanks to low interest rates and low unemployment numbers.
Still, the wealth gap persists. According to the Federal Reserve, the median net worth of white families is nearly 10 times that of black families, and wealth losses during the Great Recession were larger and longer among minorities. The increase in minority homeownership is evidence that those populations are finally getting back to where they were before the financial crisis.
Earlier this year, JoAnne Poole, vice chair of the Realtors Multicultural Real Estate Leadership Advisory Group, appeared before the House Subcommittee on Housing, Community Development, and Insurance. "For many people in this country, homeownership is synonymous with the American dream, creating stable communities, increasing civic participation, and building our feelings of self-worth and self-esteem. But if America is to remain a nation of homeowners, we must address the persistent barriers that minorities continue to face."