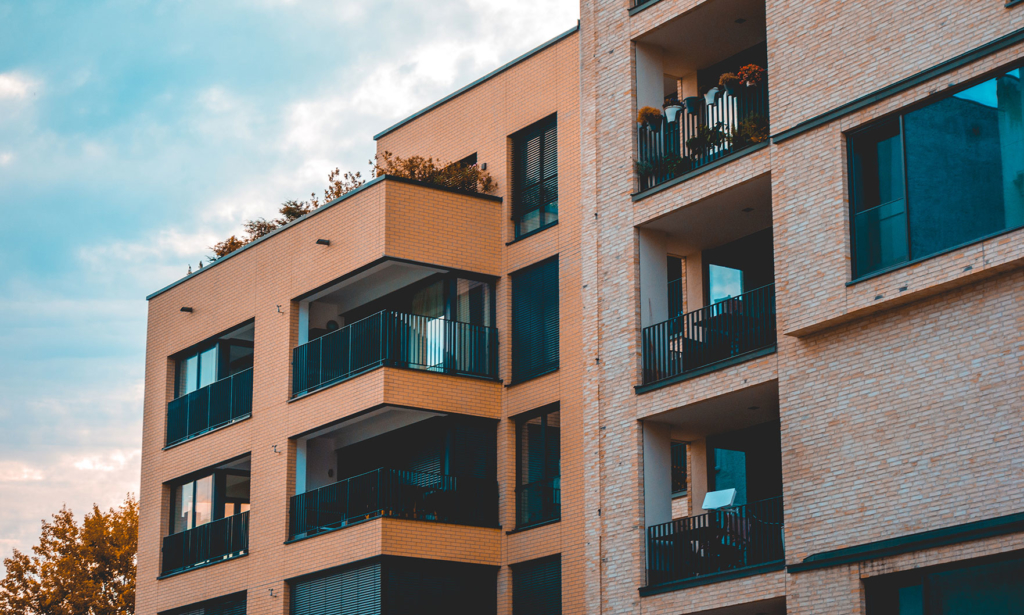 Rents are rising and there's one factor that's causing the bulk of the increase: inventory.
This week, CoreLogic released their most recent analysis of September 2019's single-family rent prices in the United States. This latest Single-Family Rent Index from the property analytics and solutions provider compiled and analyzed single-family rent data and price changes from over twenty US cities and compared it month by month to last year's data.
CoreLogic reported that this year, a lack of property inventory drove rent prices up nationwide and increased them an average of 3 percent across all markets. This influx was driven by low-end rental properties, as September marked the 65th consecutive month where the demand for rentals of this tier continued to spike. Low-end rentals are categorized as any property where rent falls below the 75 percent regional median. There was a charted 3.8 percent increase in the leases of these properties from September 2018 to September 2019. Additionally, high-end property rent, or rent on any property with prices above 125 percent the regional median, increased 2.5 percent from September last year. Phoenix and Seattle were the two cities which reported the highest rent increase from 2018 to 2019 with increases charted at over 5 percent.
Among the 20 metropolitan cities analyzed, CoreLogic found that Houston had a 2 percent increase from last year's rent averages. When compared to last year's data, the SFRI analysis revealed that this is actually a 1.1 percent decrease from 2017 to 2018 rent increase.
Molly Boesel, principle economist for CoreLogic, blamed the national rise on the quickly increasing demand for a relatively small number of existing rental properties. "Vacancy rates have fallen moderately on the national level over the last quarter – with a 0.3 percent decrease in the third quarter of 2019 compared to a year earlier," Boesel added.
While a lack of supply has driven up rent averages nationally, in many cities, this increase in demand has significantly lowered vacancy rates. The cities that are experiencing the steepest increases in rental averages tend to be in regions with limited new construction and booming economies. As these cities' populations continue to expand, housing availability has remained stagnant.
Based on data compiled from past years, CoreLogic predicts that this trend will continue into next year's analysis as increasing consumer demand will drives rent indices upward.