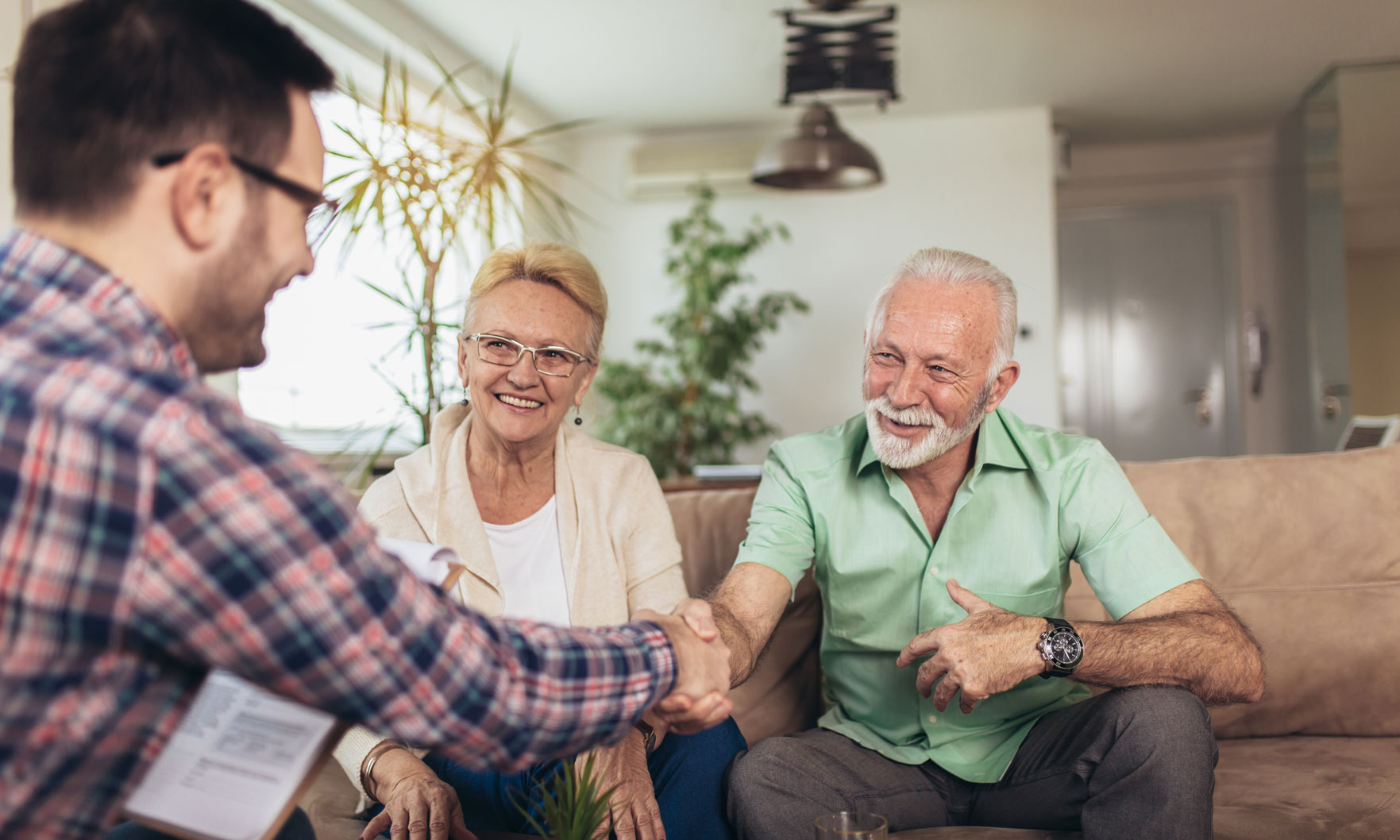 Homebuyers have something to be thankful for this week with news that maximum conforming loan limits for Fannie Mae and Freddie Mac mortgages will be increasing to $510,400 in 2020.
That's up from $484,350 in 2019, the Federal Housing Finance Agency (FHFA) noted in a press release.
This means homebuyers will be able to borrow up to the new level without triggering higher interest rates.
The loan limit adjustment comes via the Housing and Economic Recovery Act, which mandates that the loan limit be updated annually to reflect changes in the average U.S. home price.
The loan limit adjustment is based on the third quarter 2019 FHFA House Price Index report, which recorded an average annual increase of 5.38 percent in prices.
That loan limit applies to most counties across the country, but in high-cost areas — where 115 percent of the local median home value exceeds the baseline conforming loan limit — the baseline is set at $765,600, or 150 percent of the $510,400, according to FHFA.
FHFA has created a list detailing the loan limits for every county and county-equivalent area in the U.S., as well as an interactive map.