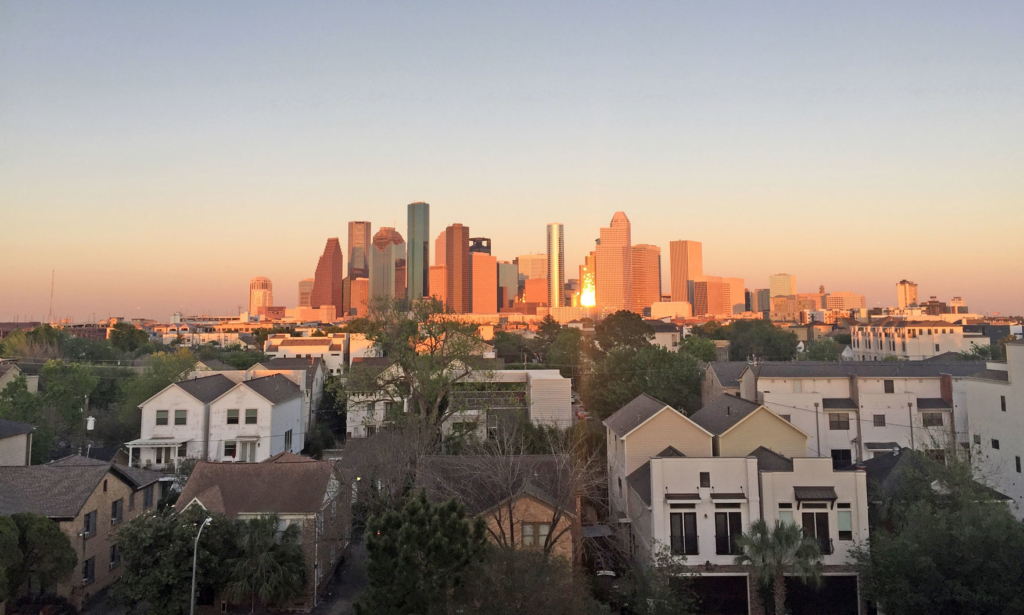 Single-family home sales in Houston were up 3.6 percent year over year and 4.1 percent year-to-date, marking the fifth straight month of positive home sales, according to the latest monthly report from the Houston Association of Realtors.
The sweet spot occurred with homes priced between $250,000 and $500,000, where sales climbed 12.5 percent. Homes priced between $500,000 and $750,000 rose 5.2 percent.
Prices reached their highest point ever for a November, with median prices rising 2.5 percent to $240,900. This was likely a reflection of lack of growth in supply, which held steady at 3.8 months. That said, total active listings – the number of available properties – rose 5.2 percent to 42,139.
Total dollar volume also rose in November, up 3.4 percent to $2.2 billion, while days on market went down to 59 versus 60 days a year ago.
"The end of the year typically brings a slower pace of home sales, so we welcome another month of gains and attribute it to continued low interest rates in a market that has added more than 80,000 jobs over the past year, according to the Texas Workforce Commission," said HAR Chair Shannon Cobb Evans with Better Homes and Gardens Real Estate Gary Greene.
Townhomes and condominiums were the only segment that didn't do well in November, with sales falling 5.1 percent. This was the second straight monthly decline registered by the sector.