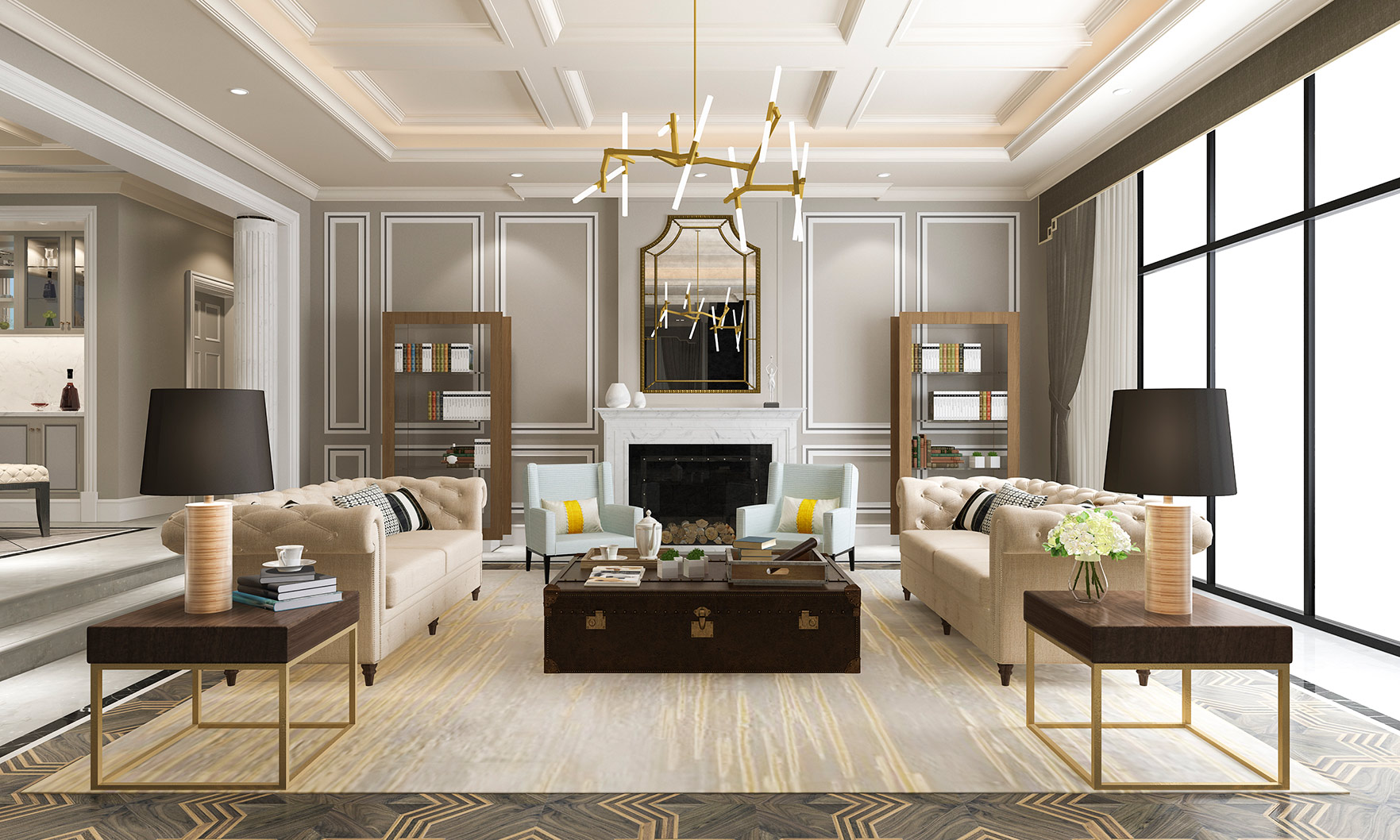 With single-family homes continuing to sell faster while the luxury housing market slows in growth, could the upper echelon of Houston's market be feeling the effects of the housing shortage?
Overall trends
With the release of Coldwell Banker's annual Global Luxury Report, agents can get a better understanding of what the top 1 percent look for in their homes. One trend with luxury homebuyers noted in the report was the movement of wealthy buyers from "traditional luxury hotbeds in the biggest cities" to more cost-effective areas with lower property taxes.
Additionally, researchers found the luxury home market has witnessed a push towards "the broad concept of wellness," which has come to include the expectation of eco-friendly technology and sustainable building practices.
Demographics are changing this group too. The luxury market has seen an influx of millennial buyers and buyers from the LGBTQ community, with "LGBTQ individuals control[ling] upwards of $1 trillion in annual buying power, conferring an economic clout on par with that of the total millennial generation."
Shifting desires
Using data from a poll of Coldwell Banker luxury property specialists, the report outlined the most and least desirable features of luxury homes. Seventy-two percent of respondents noted that "outdoor living spaces are a necessity for today's affluent homebuyer." Respondents also observed that luxury buyers were looking for homes with multifunctional rooms (that served as flex spaces), vehicle storage, home automation, open concept floor plans and au pair suites.
Under the umbrella of home automation, buyers were looking for smart security systems, temperature control, automated lighting, wireless sound systems and electric car docking stations. Wealthy buyers also showed a preference for homes that were newly built or move-in ready.
On the other hand, when asked about features that wealthy people find undesirable in a home, 40 percent of luxury specialists said that "highly customized features" were considered a negative. Specifically, tennis courts and indoor pools are of waning interest to affluent homebuyers.
An interesting trend that has recently emerged is a disinterest in homes with large square footage. Although still within a minority, 32 percent of respondents said their customers preferred smaller homes. "Boomers want to downsize, and millennials will sacrifice square footage for in-town locations near the action," according to the report.
What's happening locally
Although the top 5 percent of Houston's luxury single-family home market has grown year over year, this growth has been fairly modest. The median list price came in at around $1.5 million, a mere $46,000 increase from last year. Interestingly, relative to the list price, the median sold price increased significantly more, landing at $1.3 million, marking a $160,000 sold price increase year over year. The median list-to-sales ratio is now at 95.8 percent, a slight drop from last year. However, the median days on the market has decreased by 20 percent from last year, with homes staying on the market for an average of 42 days. Houston continues to be a buyer's market for those seeking luxury single-family homes.
The top 5 percent of Houston's luxury condominium market is also a buyer's market; however, it has experienced a slight decline, with the median list price falling by 4 percent year over year, putting it at $699,000 for 2020. The median sold price had a similar decrease, reaching $654,181 this year. The median list-to-sales ratio was not strongly affected by this decrease, remaining consistent around 97 percent. The average monthly inventory for luxury condominiums in Houston was noted as 189, a 30 percent increase compared to last year.