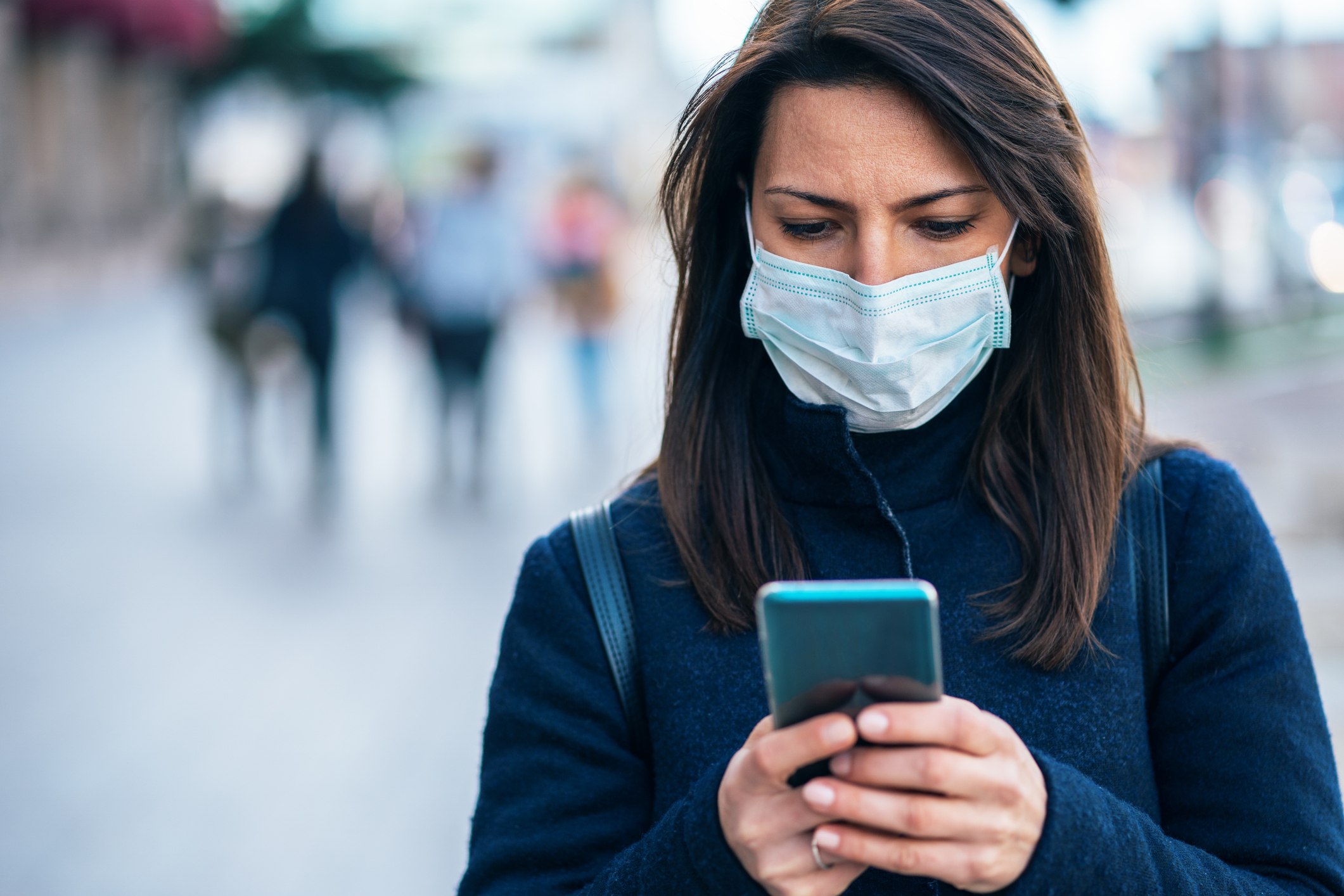 Adjusting to the coronavirus outbreak is the new normal, and like everyone else, real estate agents are working to keep themselves and their clients safe.
According to a survey by the National Association of Realtors, conducted on March 9 and 10, almost one out of every four sellers is making changes to how their home is viewed, whether it's by temporarily suspending open houses, requiring homebuyers to wash their hands or use hand sanitizer or asking them to remove their shoes or wear booties during showings.
In two of the hardest hit states — Washington and California — those numbers jump to 44% and 34%, respectively.
The survey also showed that buyer interest in most states remains high, with 78% noting no change and a mere 16% saying it's decreasing.
Those numbers could change, however, if harder hit states are any roadmap. Twenty-one percent of California respondents reported waning buyer interest and 19% of Washington agents reported a decline in potential homebuyers in the market.
Some real estate agents in Houston are adjusting how they do business.
Richard Garcia, a Realtor with RE/MAX Signature, said clients are eager as ever to sell but are increasingly worried about having people in their house for showings.
"One owner has young kids, and they don't want people they don't know in their house, so they're holding on to the property indefinitely," he said in an email, adding that sellers aren't the only ones growing nervous about the spread of the virus. "Homebuyers are also worried, but they're more concerned about going to open houses, where there may be a ton of people coming in and out, than private showings."
Garcia said he's working to ease clients' concerns by making hand sanitizer and booties available during showings.