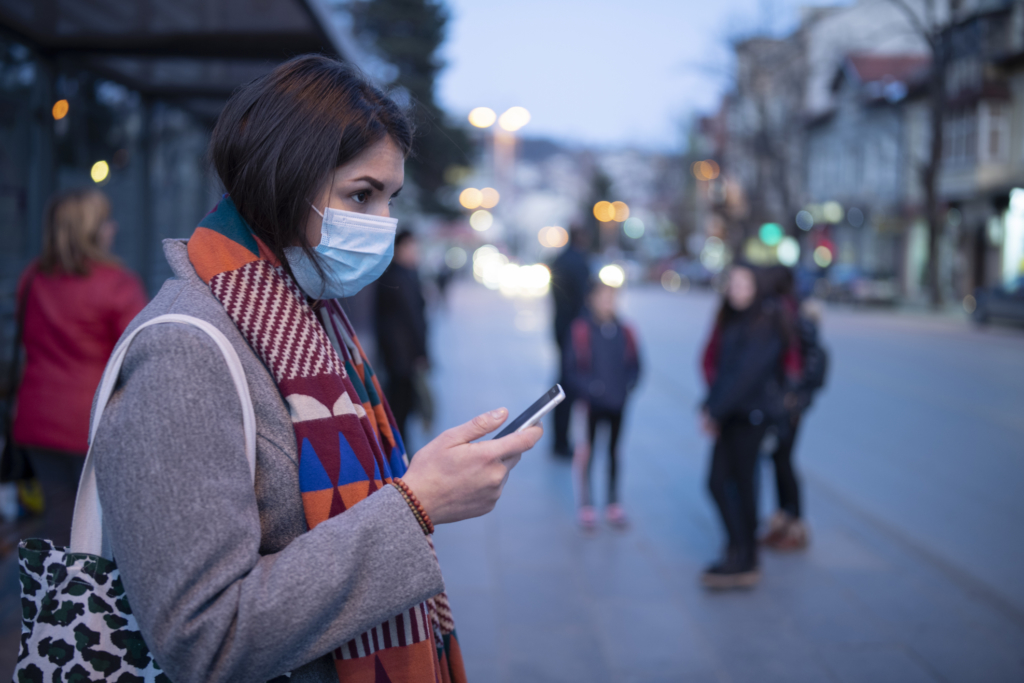 Seemingly overnight, social distancing and self-quarantining has become the new normal for many Americans as the coronavirus makes its way through the country. But how does the effort vary across the country, and which states are doing the best job of prevention?
Many states have taken the Centers for Disease Control and Prevention's advice and have legally enforced social distancing, to the degree of banning large gatherings and mandating that restaurants and bars close in some cases. Other states have focused on laws ensuring greater funding for combating the pandemic or guaranteeing that treatment is covered by insurance. Some states have even taken supply issues and hygiene into their own hands — for example, New York is manufacturing its own hand sanitizer to deal with shortages.
A new study conducted by WalletHub compares the 50 states and the District of Columbia to see which are most and least aggressive in their efforts to limit exposure to coronavirus. Here are the factors they examined:
Prevention and containment measures. With a highest possible score of 60, states were measured based on factors such as number of cases of COVID-19 per capita, deaths due to COVID-19 per capita, public health emergency preparedness, epidemiology workforce per capita, total public health emergency preparedness funding per capita, emergency services per capita and share of workers with access to paid sick leave. States were also given points for such measures as restricted travel, bans on large gatherings, statewide school closures, restaurant and bar closures, and curfews.
Risk factors and infrastructure. With a highest possible score of 20, states were measured based on such factors as influenza and pneumonia death rate, infectious disease incidence rate, poverty rate, population density, life expectancy, share of uninsured population, hospital beds per capita, public hospital system quality, share of homes lacking access to basic hygienic facilities, food insecurity rate, public healthcare spending per capita and at-risk populations.
Economic impact. With a highest possible score of 20, states were measured based on such factors as the share of the workforce engaged in the following sectors: accommodation; food services; arts, entertainment and recreation; and public transportation. Other factors included the ratio of part-time to full-time workforces, share of wage and salary workers paid at hourly rates, and share of employment from small businesses. States were also given points for enacting budget legislation in response to COVID-19.
Ranking toward the bottom at No. 49 overall, Texas received a total of 30-35 points out of a possible 100 in the study. The state also ranked No. 48 in terms of its public health emergency preparedness funding and No. 51 for having the highest share of population in the U.S. without health insurance coverage.
There are currently 85 confirmed cases of coronavirus in Texas so far, with one reported death. Gov. Greg Abbott recently announced that he expects the amount of new coronavirus cases to rise dramatically as the state's testing capacity ramps up. "You're going to see an exponential increase in the number of people testing positive on a daily basis, " Abbott said at a press conference. In Houston, bars and restaurants were shut down for dine-in service as of this morning. The shutdown is expected to last at least a week.