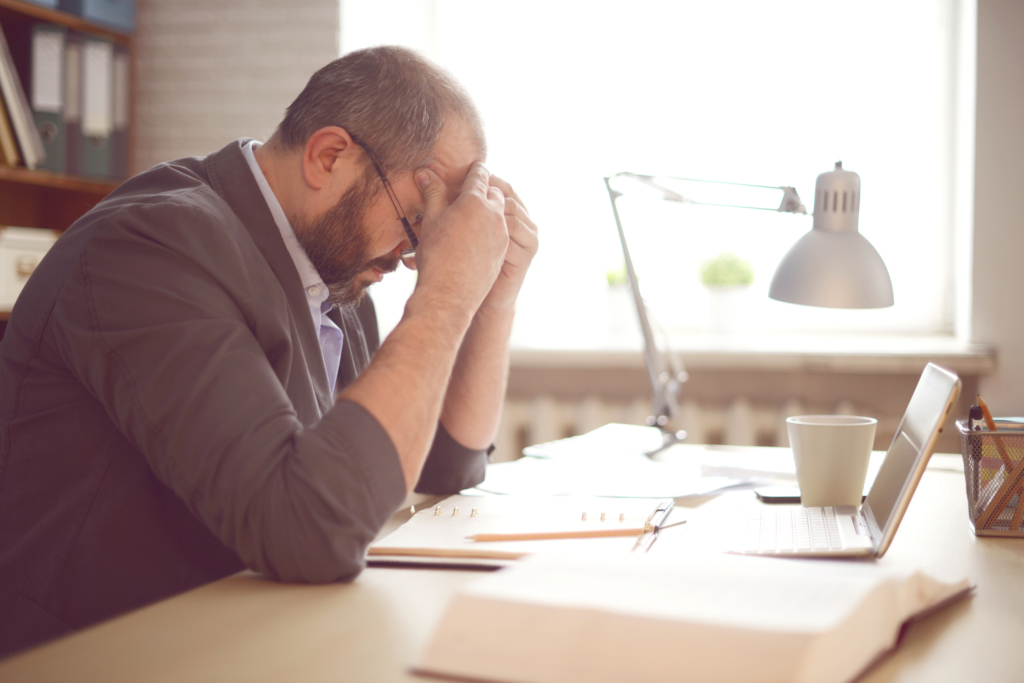 "We are living in unprecedented times." That's how Meyers Research Chief Economist Ali Wolf opened her "COVID-19 Update: The Housing Market" webinar yesterday afternoon. "Consumers make up 70% of the economy – they are the backbone of the economy. The coronavirus impacts their ability to go to the mall and attend events. We should expect this to have an adverse economic impact. If not this month, then next."
While COVID-19 has disrupted and upended life as we know it for the time being, there are some reasons to be hopeful, Wolf continued. "Prior to this, we had an unemployment rate that was at the lowest level in 50 years. Job openings exceeded the number of people. We had finally seen wages start to pick up. And we had an incredibly strong housing market . . . 2020 had so much momentum."
And then a pandemic took us by surprise. According to Wolf, we are already in a recession – how long it will last is uncertain. While some experts look back to the Great Recession as a guide, there are important distinctions that offer some hope that it won't be as bad.
At the end of 2007, Americans had been saving just 3.6% of their income. When the COVID-19 pandemic hit the U.S., household debt was at a historically low of 96% of GDP and households were saving 8% of their income, meaning they can handle a brief slump.
More worrying is both government and corporate debt, said Wolf. "Government debt is at the highest level we've ever seen and corporate debt is at an all-time high because they have shifted towards stock buyback – they're not saving for a rainy day."
Meanwhile, the housing market is already feeling the pain. In a new flash survey conducted March 16-17, the National Association of Realtors said nearly half of Realtors – 48% – said homebuyer interest has waned because of the pandemic, triple the number of Realtors who reported a decline in interest when NAR conducted the same survey a week prior.
"The decline in confidence related to the direction of the economy coupled with the unprecedented measures taken to combat the spread of COVID-19, including major social distancing efforts nationwide, are naturally bringing an abundance of caution among buyers and sellers," said NAR Chief Economist Lawrence Yun.
The good news for now, says Yun, is that fewer listings combined with an existing shortage in housing means home prices are likely to hold steady. "The temporary softening of the real estate market will likely be followed by a strong rebound once the economic 'quarantine' is lifted, and it's critical that supply is sufficient to meet pent-up demand."
According to a new report form the U.S. Housing and Urban Development and Commerce Department, total housing starts decreased 1.5% in February to a seasonally adjusted annual rate of 1.60 million units, while overall permits declined 5.5%.
"Housing starts were strong at the outset of 2020, as builders started production of homes to meet consumer demand at the beginning of the year," said NAHB Chairman Dean Mon in a blog post. "While these are solid numbers, the report is backward looking. Challenges lie ahead due to broad economic weakening stemming from the coronavirus crisis."
In the webinar, Wolf reported a slowdown in luxury sales and the 55 plus market since the pandemic hit the U.S. "It really comes down to fear versus affordability," Wolf said. "There are some great affordability opportunities right now, and it's important to communicate the longer-term benefit of homeownership."
That said, things are bound to get worse. "There will be layoffs and bankruptcies and bailouts," she said. "You will see them, and those numbers will be dramatic and bad."
Wolf says she sees two different scenarios playing out. One, a short recession with a Q1 GDP forecast of 1.5%, a Q2 GDP forecast of -3.0%, a bit of rebound in May and June and a quick snapback in subsequent quarters. "We had a recession in the 80s that only lasted 6 months," she said. "A recession does not have to be 2008," she added, noting Wells Fargo, Goldman Sachs, J.P. Morgan and Moody's are all predicting a short and sharp drop with a quick and resilient rebound to economic growth.
The second scenario is less palatable – a longer 11-month recession with a Q1 GDP forecast of 1.5%, a Q2 GDP forecast of -6% and no rebound in subsequent quarters. "We do think this is the likely case," she said. The ongoing trade war with China, uncertainty around the presidential election, high levels of corporate debt and the already low federal funds rate are all contributing factors, she said. "The government's willingness to enact strict containment measures and provide stimulus to Americans directly will determine which way it goes. We need to get money to Americans soon."
While Wolf still holds hope that warmer weather and the potential for a vaccine or medicine for other disorders may help slow or stop the virus, what once looked like a promising spring real estate market ahead now looks shaky at best.
"As indicated by some of the softening in builder confidence in March, housing construction faces significant headwinds as we enter the spring season," said NAHB Chief Economist Robert Dietz. "With a rising number of economic sectors on a partial or full pause due to coronavirus mitigation, housing demand and the ability to continue full construction of homes is at significant risk."
According to Wolf, real estate professionals should do their best to combat fears by being informative, available and friendly with a strong online presence. "No one knows what's going to happen. If anyone says they know, they're lying. Forecasts will change."