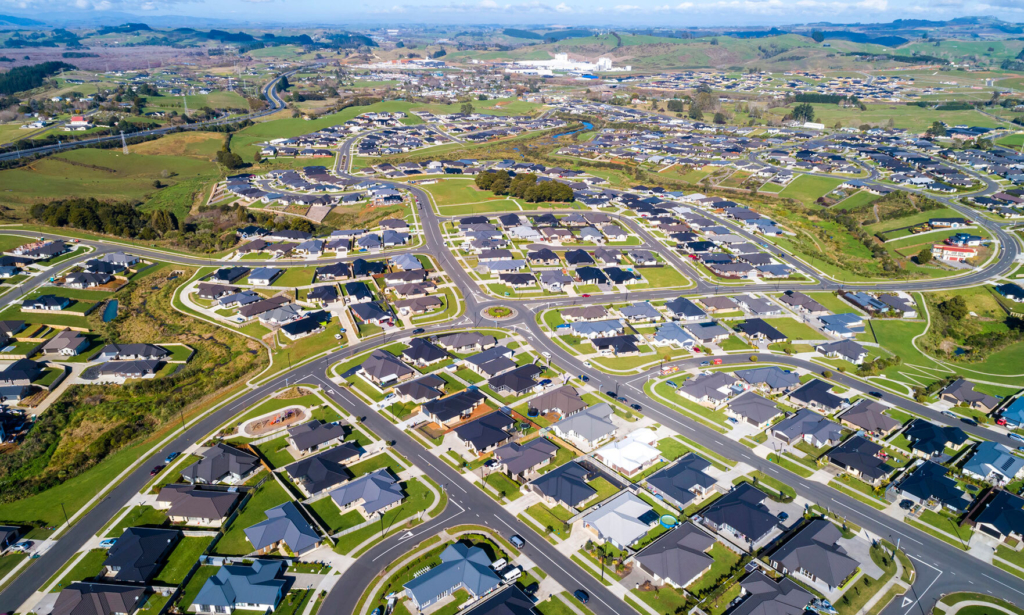 Existing-home sales in March dropped 8.5% from February, according to data from the National Association of Realtors.
One of the first home sales reports containing data that reflects the early impact of the coronavirus on the real estate market, the report also showed that existing condominium and co-op sales were down 11.7% from February and 3.6% from a year ago.
"We knew home sales would wane in March due to the coronavirus outbreak," said NAR Chief Economist Lawrence Yun. "More temporary interruptions to home sales should be expected in the next couple of months, though home prices will still likely rise."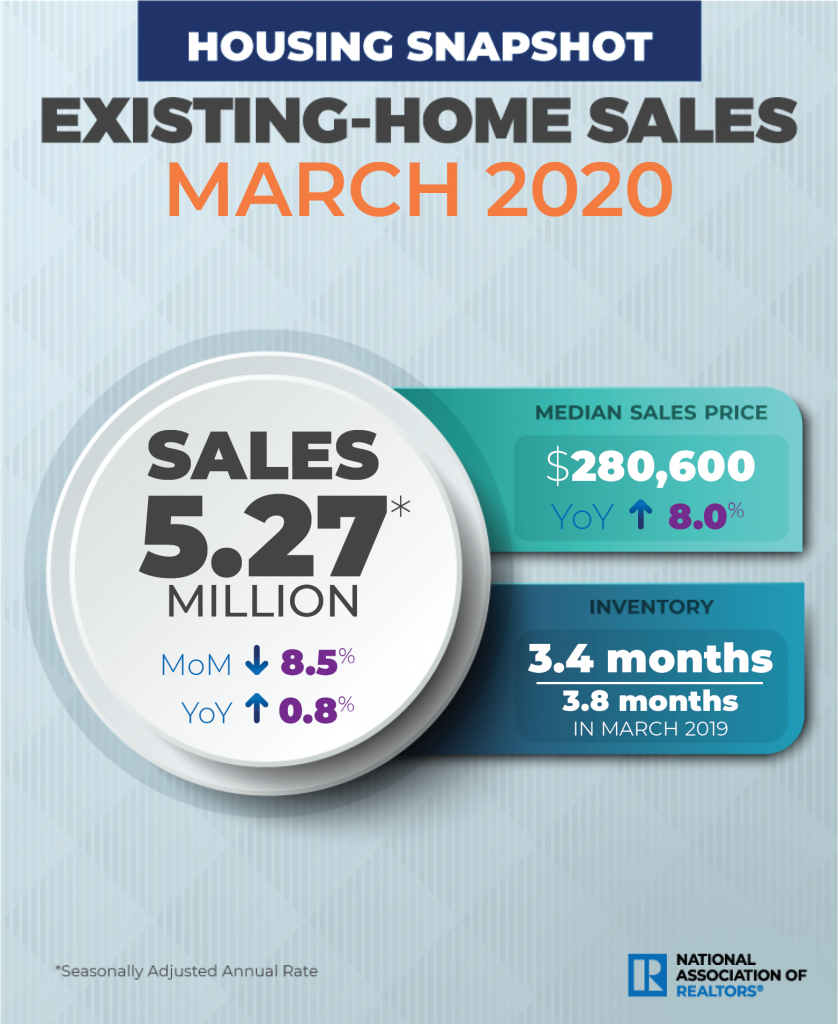 Prices were among the bright spots in the report, with the median existing single-family home price up 8% year over year to $282,500. March's national price increase marks 97 straight months of year-over-year gains.
Lack of housing inventory is keeping prices stable for now. At the end of March, total housing inventory in the U.S. was 1.5 million units, up 2.7% from February, but down 10.2% from a year ago. Unsold inventory sits at a 3.4-month's supply at the current sales pace, up from three months in February and down from the 3.8-month figure recorded in March 2019.
"Earlier in the year, we watched inventory gradually tick upward but with the current quarantine recommendations in place, fewer sellers are listing homes, which will limit buyer choices," Yun said. "Significantly more listings are needed, and more will come on to the market once the economy steadily reopens."
March sales decreased in every area of the country, while home prices in all regions showed gains from one year ago.
Existing-home sales in the South were down 9.1% from February, while the median price was up 7.5% year over year to $245,100.
First-time buyers accounted for 34% of March sales, up from 32% in February and 33% year over year.
"Despite the social distancing restrictions, with many Realtors conducting virtual open home tours and with mortgage rates on the decline, a number of first-time buyers were still able to purchase housing last month," Yun said.
According to NAR's recent Flash Survey, 93% of sellers changed their behavior to help the homebuying transaction move forward with social distancing and necessary precautions and around a quarter of members told NAR they'd sold a property sight-unseen.
"We have seen an increase in virtual home tours, e-signings and other innovative and secure methods that comply with social distancing directives," said NAR President Vince Malta. "I am confident that Realtors and brokerages will adapt, evolve and fight, ensuring the real estate industry will be at the forefront of our nation's upcoming economic recovery."