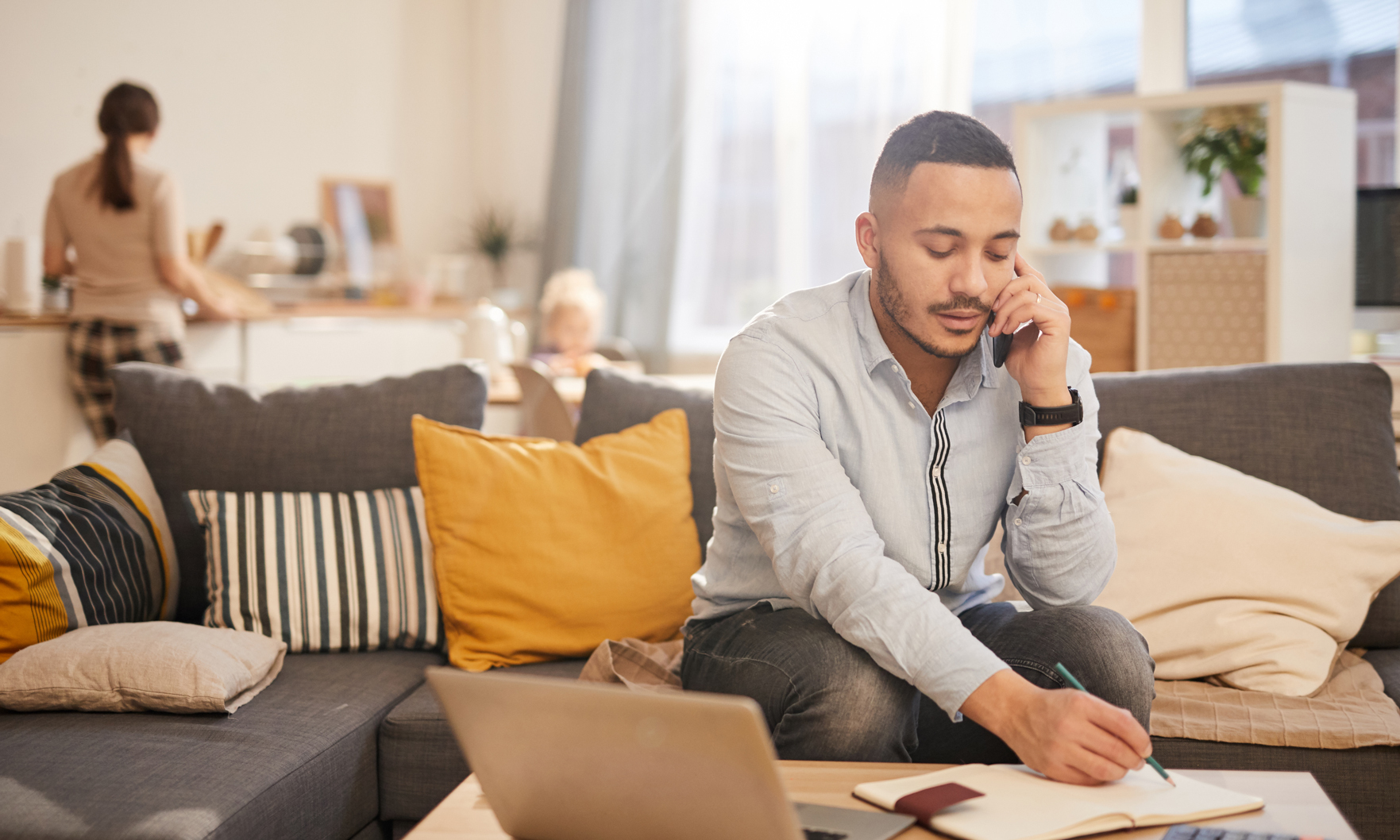 This morning, the Bureau of Labor Statistics announced that nonfarm payroll employment fell by 20.5 million last month. That pushed the unemployment rate up to 14.7%, a level not seen since the Great Depression.
Lawrence Yun, the National Association of Realtors' chief economist, characterized the loss as a temporary one, likening it to a natural disaster. "It will steadily fall. How fast and for how long will be determined by the containment of the virus," he said of the high unemployment rate in a statement reacting to the jobs report. "Consider that the jobless rate shot up from 5% to 15% in New Orleans following Hurricane Katrina. However, it soon fell to 5% within a few months of reopening the city."
While the job losses hit across nearly every sector of the U.S. economy, the leisure and hospitality industries were hit hardest. Still, one real estate company announced this week that it would be bringing furloughed employees back on. In announcing its financial results for the first quarter, Redfin not only posted a 73% year-over-year increase in revenue, but that it had "asked approximately 135 employees to return from furlough to serve renewed homebuying demand."
That's a relatively small number when considering the company reduced its employee count by around 400 people last month and placed an additional 1,000 or so on furlough. But Redfin CEO Glenn Kelman struck an optimistic note about the future of the real estate industry and his company in a statement accompanying the release. "Real estate commerce has probably virtualized itself more in the past two months than it had in the prior 20 years," he said. "The reason we're working so hard is to bring back all the colleagues and friends we lost in our April furlough."
The company also noted that it will resume its iBuying program, known as RedfinNow, this month.
Still, it's clear job losses are having a direct impact on real estate. "The housing industry was also directly hit with an 11% yearly decline in residential construction workers," First American Deputy Chief Economist Odeta Kushi said in a statement reacting to the Bureau of Labor Statistics' announcement. "The loss in residential construction jobs negatively impacts the pace of home building because building a home does not readily lend itself to outsourcing and automation. The housing market needs new supply at every point of the income spectrum, and it's very hard to build more homes without increasing residential construction employment and productivity."
Still, Kushi echoed Yun's prediction about the longevity of the employment situation we find ourselves in now, noting that 78.3% of Americans who lost their jobs classified their situation as temporary. "The labor market is being hit hard and fast, but there is a silver lining," she said. "While this trend may change in future reports, for now, it offers some optimism that employment relationships can be maintained for some time."
Another silver lining was noted by Yun: While the lockdown that's tamping down the labor market is having a devastating effect on employment, it is also resulting in lower spending levels: "Savings have doubled during the pandemic and could turn into spending very soon."