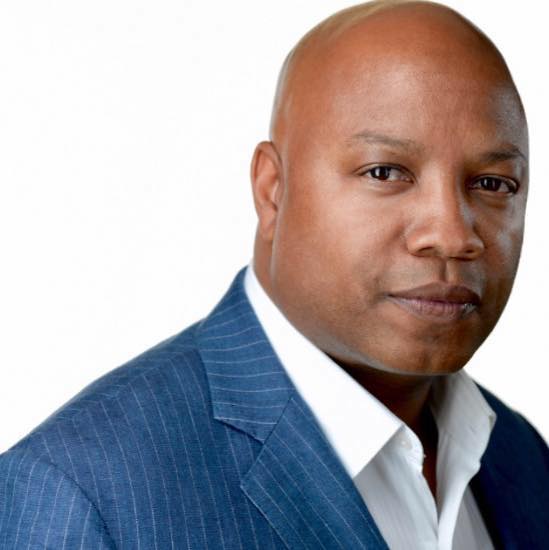 What was your most interesting job before going into real estate? I was a high school teacher (Lamar High School). You learn so much about yourself standing in front of a diverse group of kids with different backgrounds. Most importantly, you have to learn to be very creative, to sell them education delivered in a way that makes them want to pay attention to you. Now that's sales!
Where did you grow up? Mobile, Alabama
Growing up, what did you want to be? Somebody important! I wanted to be someone with new ideas, someone influential and smart who people listened to. I didn't know what that was at the time.
What do you do to relax when you're stressed? I listen to jazz or go to the beach.
If you could meet any well-known figure (living or not), who would it be and why? Martin Luther King Jr. This guy was ahead of his time. The universe dispatched him to specifically do a job and then took him away. He was a prolific orator, intelligent beyond his years, and understood how to mobilize people around what he believed.
What is Houston's best kept secret? Phil and Derek's Restaurant Jazz Lounge for great Cajun-Creole cuisine and urban professionals who know how to have a good time.
What do you love most about the industry? My contribution to helping people through the process of buying and selling a home as well as my small role in supporting homeownership in America.
What is the most difficult aspect of your job? Convincing people to get out of their own way.
What's your best advice for generating new leads? Be "niche" (know your market area) and learn how to become a real estate influencer.
What are you binge-watching/reading/listening to? Reading: The Go-Giver by Bob Burg. Watching: Halt and Catch Fire Listening to: NPR's How I Built This with Guy Raz
What's your favorite meal in Houston? Cooking my own lemon caper Tabasco-rubbed salmon with green beans and oven baked potatoes, along with a beautiful glass of Cooper & Thieves (Red Blend), a whiskey barrel-curated wine.
Architecturally speaking, what is your favorite building in Houston? The Residences at Kirby Collection is a very sexy building.
What's the weirdest thing that's ever happened to you on the job? I once went to show a property to a buyer and rang the doorbell several times, believing all was clear, only to walk in the house, where the seller(s) were in the master bedroom, totally sleep and completely naked.
What's one thing people might be surprised to learn about you? Although I maintain a serious face, I'm very silly and could have been a comedian.
What is your favorite vacation spot and why? In the states, it's Miami – the food, the weather, the people, and the beautiful beaches.
In 10 words or less, what is your advice for someone new to the industry? Master your message and your value proposition.
Who are your favorite people to follow on social media? Motivational speaker Simon Sinek, real estate entrepreneur Grant Cardone, internet entrepreneur Pete Flint and business professor Scott Galloway.