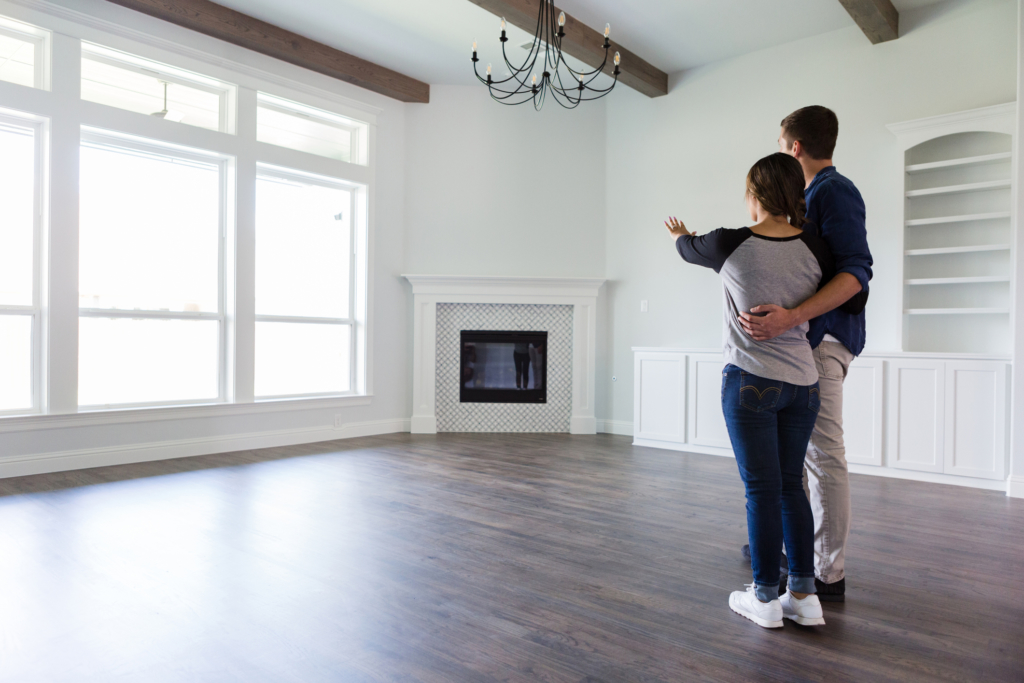 The National Association of Realtors has named Houston among the top 10 metro areas for millennial homebuyers.
The report looked at the largest 100 metropolitan statistical areas across the country and analyzed a number of local conditions, such as housing affordability, local job market conditions during the coronavirus pandemic, the share of millennials in the area and inventory availability.
Austin and Dallas also made the list. The other cities included Des Moines, Iowa; Durham-Chapel Hill-Raleigh, North Carolina; Indianapolis, Indiana; Omaha, Nebraska; Phoenix-Scottsdale, Arizona; Portland, Oregon; and Salt Lake City, Utah.
According to April employment data, unemployment claims were up an average of nearly 13% in the largest 100 metro areas compared to last year. However, in Houston, along with several other cities on the list, unemployment claims were up only 8% from a year earlier.
All 10 markets, including Houston, had a smaller share of workers, on average, in industries most affected by the pandemic-induced economic lockdown. In Houston, 19% of employees work in industries at high risk from coronavirus, as compared to an average of 21% across the largest 100 metropolitan areas.
Houston also boasts a better-than-average availability of housing inventory. While active listings were down by 5% in April, that's still much less than the average inventory decline of 18% in the country's largest metro areas.
Houston is also home to a large share of millennials, where three in 10 residents in these markets – 30% – make up that demographic. It's significant, since many are expected become homeowners in the coming years.
"Nationally, millennials make up the largest share of homebuyers and these metropolitan areas, in particular, offer great opportunities to realize the dream of homeownership," said NAR President Vince Malta in the report. "As states and cities begin to reopen, millennials will play a significant role in the housing market's recovery."
In order to meet millennial demand, however, inventory shortages will have to be addressed, said NAR (who at NAR?). "Record-low mortgage rates have improved housing affordability, bringing more buyers into the market, and multiple offers for starter homes could become common in these metro areas," said NAR Chief Economist Lawrence Yun. "With relatively better employment conditions and a strong presence of millennials in these markets, more new home construction will be required to fully satisfy the housing demand as the economy reopens."