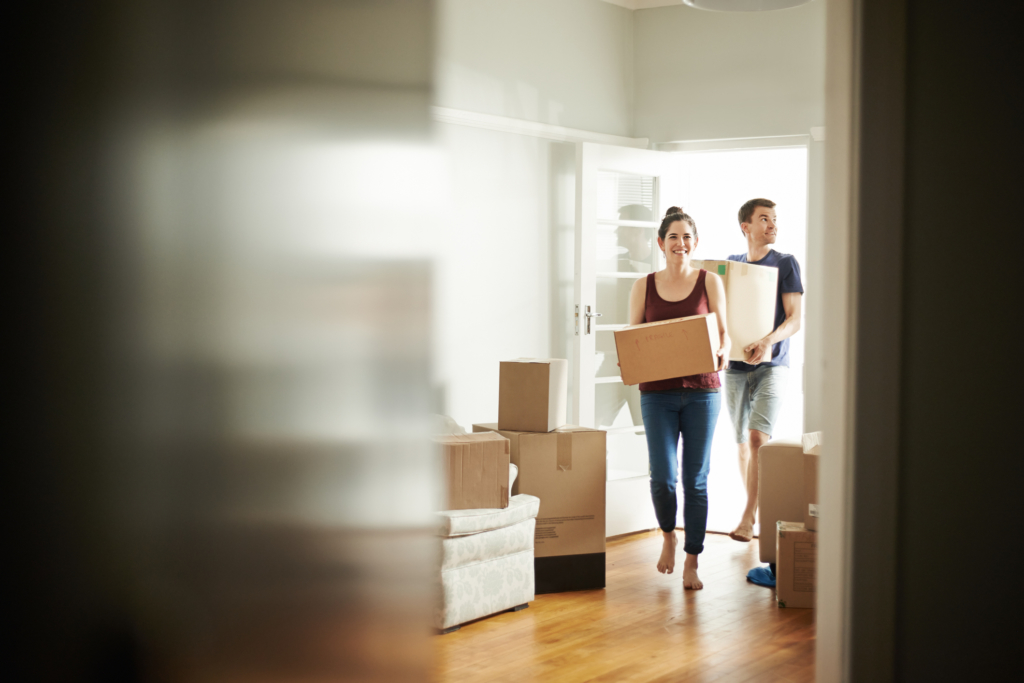 The effects of the COVID-19 pandemic and subsequent economic instability are beginning to be seen in the U.S. rental market. According to April data from global analytics firm CoreLogic, national rent increases were down 2.9% from April 2019, the lowest annual growth rate since November 2010.
The April data is a snapshot of a month when unemployment rates had reached their highest level in 80 years and shelter-in-place orders kept renters from pursuing new properties, in some cases pushing them to extend their current leases. But experts say stalled rent growth could be a harbinger of what's to come, since market disruptions often reveal themselves in the rental market first.
"As the pandemic-induced recession took hold in April, the single-family rent index posted its lowest growth rate in over nine years," said CoreLogic Principal Economist Molly Boesel in a press release. "While disruptions in the economy affect all parts of the housing market, the impact can often be seen in the rental market sooner than the for-sale market. This means changes in rents can foreshadow changes in home prices."
Single-family rent prices among the low-end tier performed the best, increasing 3.1% year over year in April 2020, down from 3.6% in April 2019, while higher-priced rentals increased 2.3% in April 2020, slightly down from a gain of 2.4% in April 2019.
The Single-Family Rent Index analyzes single-family rent price changes nationally and among 20 metropolitan areas. While widespread job loss and the resulting recession affected the entire country in April, some areas were hit harder than others. Detroit — a hotspot for the virus — experienced a 24.5% annual decline in employment in April, causing rent price growth to slow from a 3.3% year-over-year gain in April 2019 to just 0.3% in April 2020.
In Houston, single-family rents bucked the national trend, up 1.7%, as compared to 1.1% in April 2019.