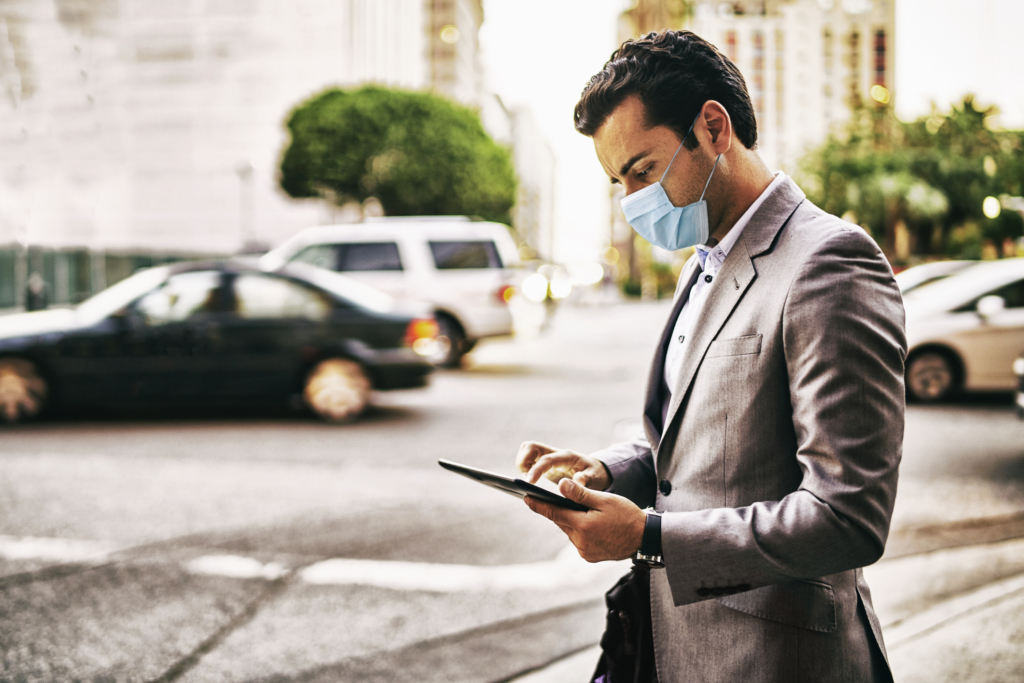 The labor market is showing signs of recovery from the COVID-19 crisis, according to the latest jobs report.
Unemployment fell to 11.1% in June, down from May's reported rate of 13.3%, as the country added nearly five million jobs. While it's a step in the right direction, the jobless rate is still at historic highs compared to the pre-pandemic rate of 3.5%.
"The country is undergoing extraordinary times and extraordinary movement is happening in the jobs data," said National Association of Realtors Chief Economist Lawrence Yun in a statement. "The near five million job additions in a single month in June is off-the-chart the best ever by a wide margin and comes on top of 2.7 million job gains in the prior month. However, much more needs to occur to overcome the 20 million job losses in April."
While May's job report seemed to show improvement — 13.3% unemployment from April's record-breaking 14.7% — the Bureau of Labor Statistics later admitted that the numbers were skewed. Workers who had been temporarily laid off or furloughed were improperly classified as "employed but absent from work," artificially pushing unemployment numbers down.
What's more, the report doesn't reflect the millions of people who have simply dropped out of the labor force because there are no jobs available.
One bright spot is that the U.S. Senate recently unanimously passed a bill to extend the Paycheck Protection Program loan forgiveness period from eight to 24 weeks and amend the rehire date from June 30 to December 31. That allows companies to continue to pay workers who have been temporarily displaced by coronavirus shutdowns, staving off a new wave of job losses.
While hiring increased last month as businesses across the country reopened, so too did COVID-19 infections. Last week, seven states — Arizona, Arkansas, California, North Carolina, South Carolina, Tennessee and Texas — reported the highest coronavirus hospitalizations since the pandemic began, causing governors to walk back some of their reopening plans.
"Stay-at-home orders and mandated business closures have disproportionally impacted the services sector, which is why we saw a strong rebound in leisure and hospitality employment in the May and June reports as states began to re-open," said First American Deputy Chief Economist Odeta Kushi in a statement. "Yet, more than 40% of the country is now reversing its plans to reopen, and this could potentially result in another labor market shock."
While the June jobs report captures data through mid-June, the U.S. Department of Labor also released the Unemployment Insurance Weekly Claims Report for the week ending June 27.
Texas was among the top 10 states with the most advanced initial jobless claims for the week ending June 27, leading the way with 96,141 new claims.
Meanwhile, wage growth — which was stagnant prior to the pandemic — seems to be trending towards wage loss, as companies have cut hours, utilized furloughs and reduced pay. How much that will affect the housing market remains to be seen.
"The wages data for the last couple of months has reflected the underlying shifts in hiring for low-wage workers," said Kushi. "The case for housing recovery is that, even if wage growth and thereby household income moderates or falls slightly, historically low mortgage rates would continue to boost house-buying power."
Yun agreed with that assessment, calling the June employment data "encouraging." "The housing market is clearly in a V-shaped recovery and more home construction jobs need to be added," he said.