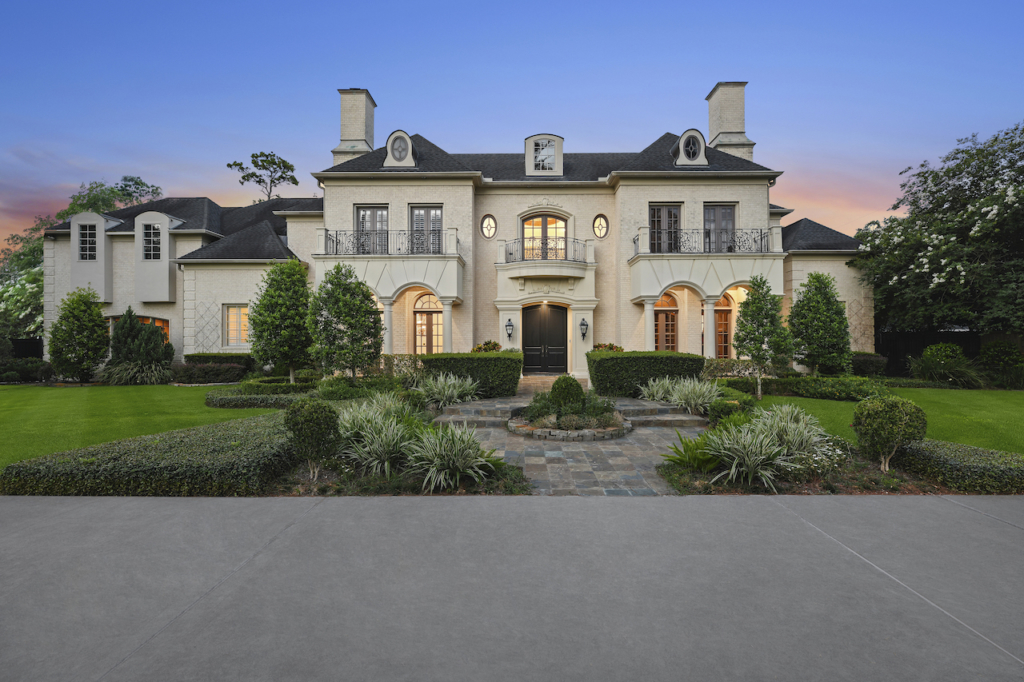 The Memorial Village home of former Houston Rockets star Steve Francis is on the market.
Listed by Christy Huckaby at Nan & Company Properties/Christie's International Real Estate, the 10,780 square-foot home features five bedrooms, nine bathrooms, two living rooms with fireplaces, a mud room, wine room, movie theater and pool, not to mention basketball court and trophy room. The chandelier in the home's foyer was hand selected by the basketball player's grandmother.
Named NBA Rookie of the Year in his first season, the three-time NBA All-Star known for his crossover dribble, driving ability and flashy dunks lived in the home for 17 years.
Located at 632 Pifer Road, the home is listed for $4.7 million.