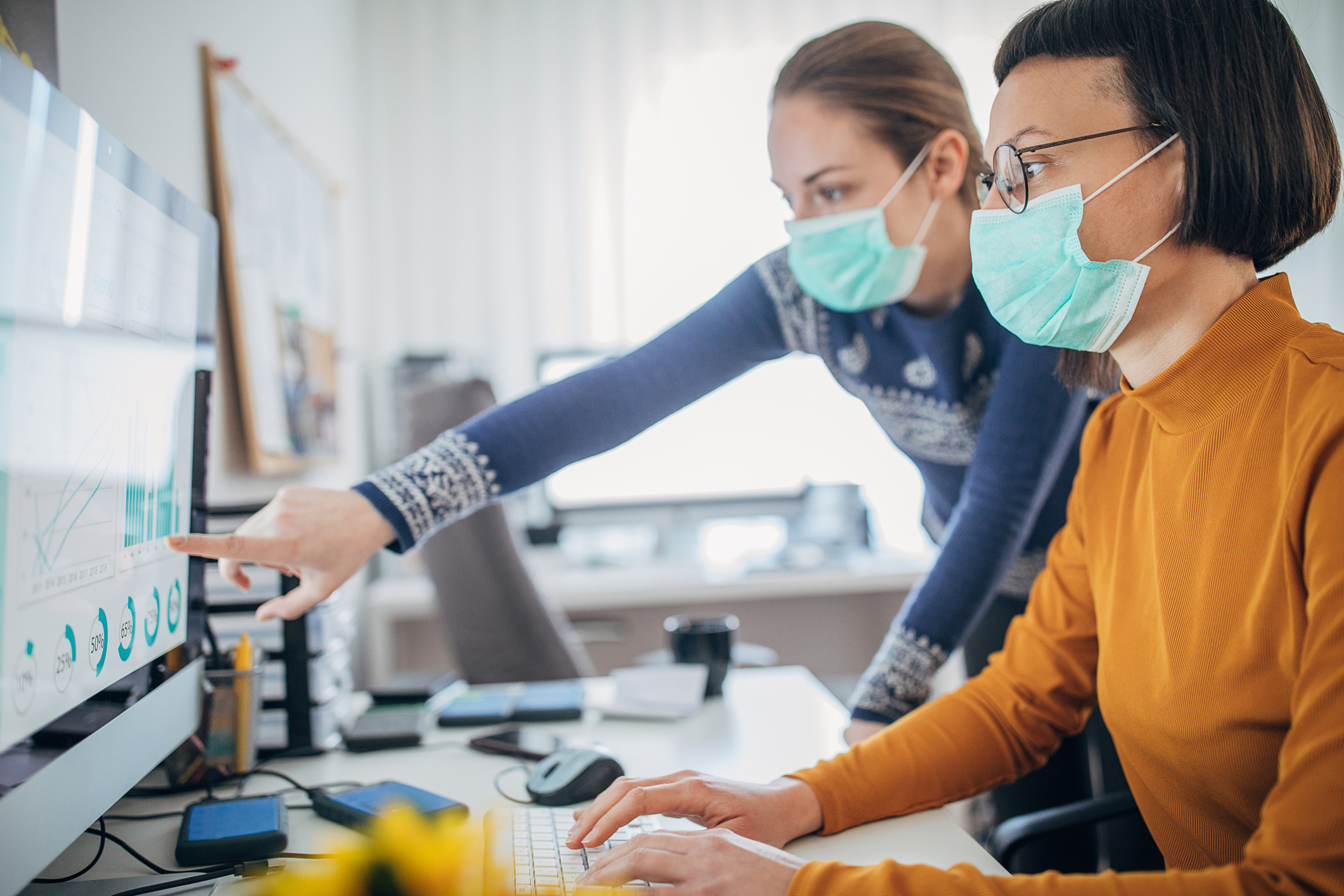 The U.S. Bureau of Labor Statistics had some good news today with the announcement that 1.8 million jobs returned to the labor market in July, and the unemployment rate dropped to 10.2% from 11.1 % in June and 13.3% in May.
National Association of Realtors Chief Economist Lawrence Yun noted in a press release that, while the last three months have brought a total of 9.3 million jobs back to the economy, we still have a way to go. "This is far from normal, as another 13 million jobs are needed just to get us back to pre-pandemic employment levels," he said.
Yun added that the unemployment rate has dropped even further in states that reopened earlier, such as Georgia (which is currently at 7.6%). "But coronavirus infection rates are rising more steeply in more re-opened states, thereby illustrating the tough tradeoffs in the decision between livelihood versus lives, and about which states will be most hurt (temporarily) during the impasse in new Congressional stimulus negotiations," he said.
Turning to the inventory problems plaguing real estate in most areas, Yun said 3.5 million general contractor and residential construction jobs are needed to fully supply the market with new housing, adding that 2.8 million were employed in the sector as of July.
"The average weekly earnings in construction are at $1,154, much higher than the $348 per week in the leisure and hospitality sector that took the brunt of job losses. States should consider retraining workers to go into industries where the pay is higher and jobs are critically needed," he said.
Meanwhile, Congress continued negotiations over the expired federal unemployment benefits under the CARES Act. That bailout bill provided a $600-a-week assistance check to those rendered unemployed by the coronavirus.
Central to the debate is whether to reduce that weekly benefit. The Economic Policy Institute, a nonpartisan think tank, suggested in a recent white paper that cutting the benefits will not make jobs reappear and advised against the strategy.
"When growth is demand-constrained, there are more potential workers than available jobs, so hounding these potential workers into more intense job-searching by making UI benefits less generous doesn't result in more jobs being created; it just results in more frustrated job searches," the report noted.