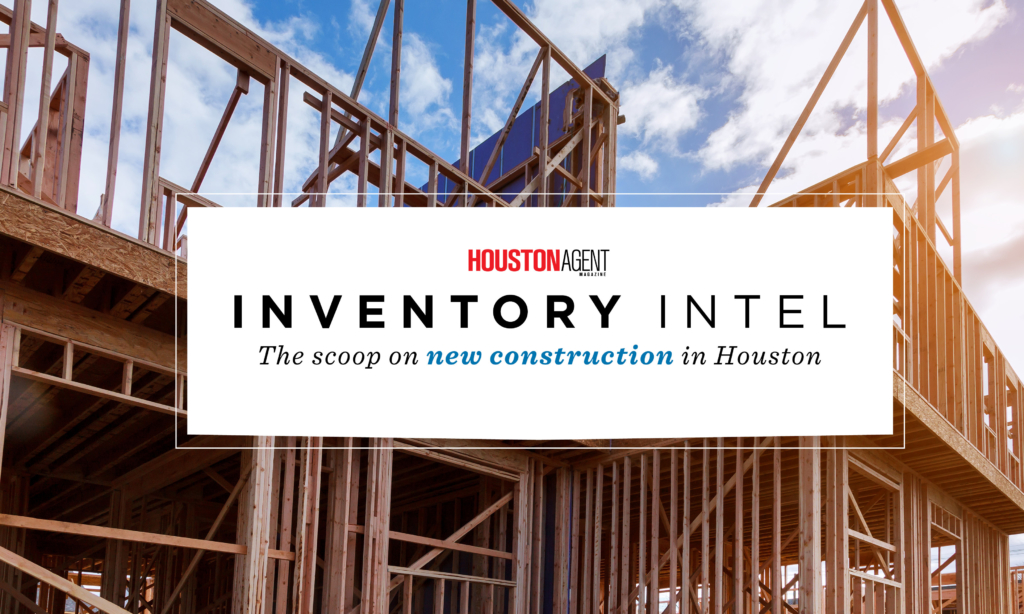 The Houston-based Randall Davis Company announced Martha Turner Sotheby's International Realty will be its exclusive marketing partner for The Paramount, a new luxury high-rise set to break ground later this year.
Hedly Karpas and Karen Gillespie, two of Sotheby's top producing agents, will oversee the sales efforts for all 50 units in the tower.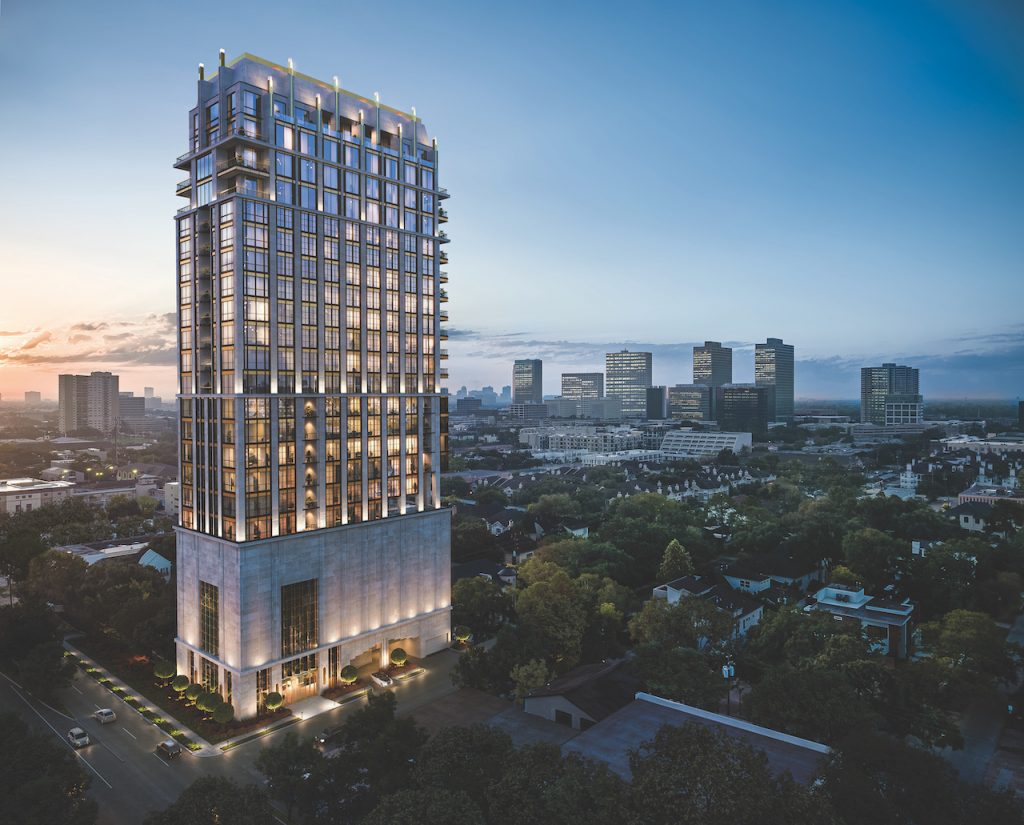 "Karen and I are thrilled to represent this project for Martha Turner Sotheby's International Realty because we truly believe in the boutique nature of The Paramount and the unparalleled finishes, views, floor plans, and River Oaks setting that come with it," said Karpas in a press release. "This product is exactly what luxury buyers are looking for in today's hyper-competitive market."
The 25-story Paramount, expected to be completed in Q4 of 2021, was designed by the father-daughter team of Randall and Natalie Davis at Power Brown Architecture of Houston.
"I am ecstatic to partner with a visionary developer who has built a reputation for executing sought-after residential high-rises throughout Texas for decades," said Gillespie in the press release. "Randall Davis Company has a proven track record after completing more condo buildings than any other developer in Texas, and I'm thrilled to collaborate with him and his entire team on the next big asset to be added to an esteemed roster of bold-faced buildings."
The boutique Art Deco-style building will feature both indoor and outdoor pools, 24-hour concierge service and valet parking. Units will start at $1.055 million and range in size from 1,800 square-feet for a two-bedroom to a 6,500 square-foot, two-story penthouse.