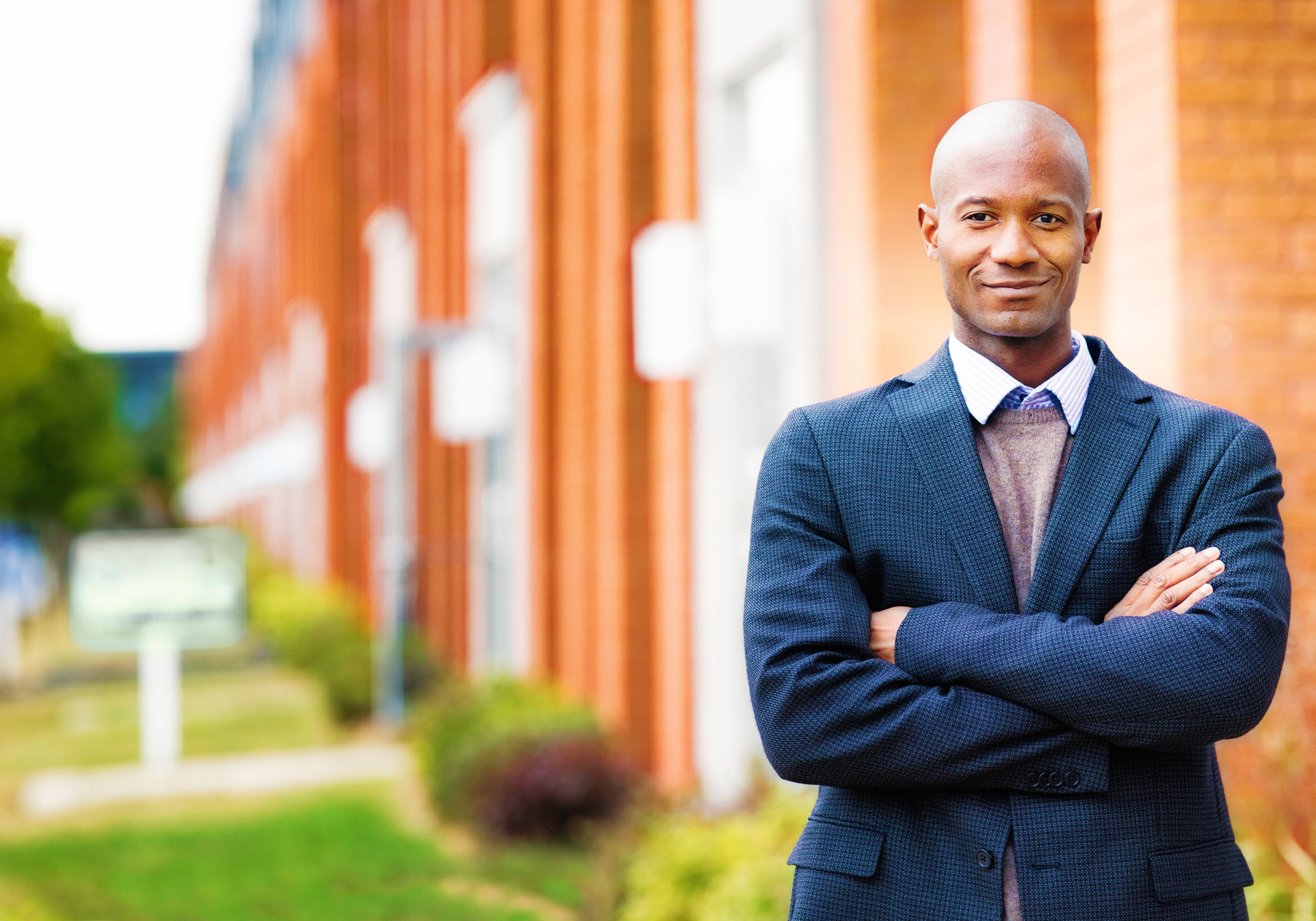 The nationwide rebound in home sales continued in July, passing the critical milestone of outperforming activity levels at this time last year — the first time the bar has been raised since the beginning of the coronavirus pandemic, according to RE/MAX's National Housing Report.
Not only did home sales jump 8.9% from the previous July, they did so during the lowest inventory in the 12-year history of the report (1.7 month's supply).
Home sales for the first seven months of the year are down slightly, 4.8% below 2019 sales levels, according to the report. That's a substantial turnaround from the end of May, when sales lagged 2019 by 8.9%. Additionally, in four of the seven months that have passed so far in 2020, home sales have outperformed 2019 levels, the RE/MAX report noted.
"The sharp gain in home sales in July — which was the best month of home sales in our report's history — is further evidence of housing's remarkable recovery amidst the pandemic," said Adam Contos, RE/MAX Holdings CEO. "Home sales typically peak in May or June, but this year we're seeing an overlap of the spring and summer markets. And, as strong as July was, sales may have been even higher if inventory hadn't been so tight."
July inventory was down more than 30% from the previous year, setting a record drop for the report and marking the ninth month in a row of double-digit year-over-year declines.
Low interest rates and lifestyle changes driven by the coronavirus pandemic have brought buyers back to the market faster than sellers, which could mean several more months of active home sales, Contos added.
The median sales price in July was $285,000, up 8.6% from July 2019, and homes spent an average of 44 days on the market, up one day from a year ago.
The numbers look even better when compared to June of this year. Home sales jumped 18.6% from the previous month and the median sales price was up 3.4%.