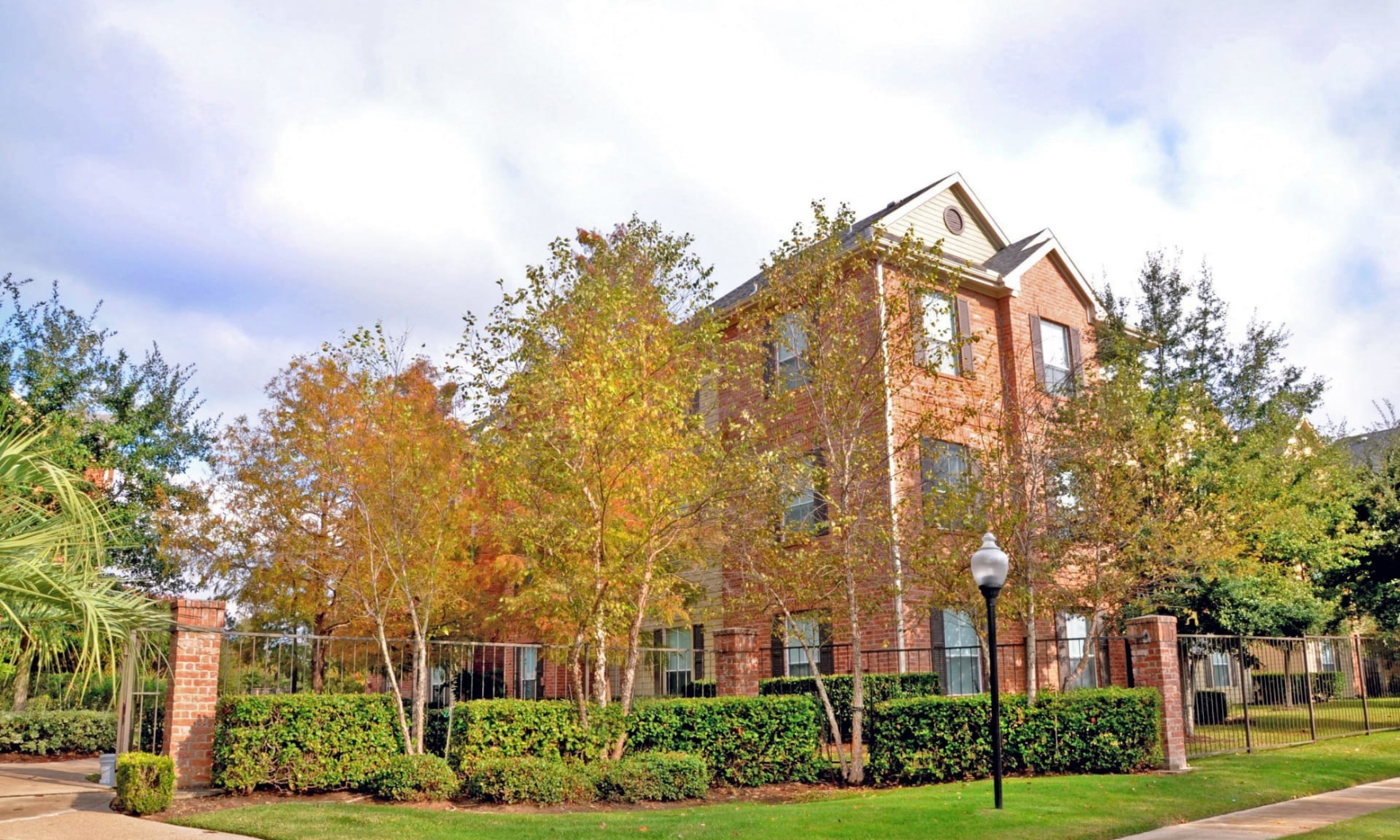 The Bascom Group, LLC recently closed on an apartment community in southeast Houston, marking the company's fourth Houston acquisition in nearly 12 months, according to a press release.
Windwater at Windmill Lakes was built in 1999 and comprises 150 units. This is Bascom's 39th multifamily property closed in Texas.
John Carr with Cushman & Wakefield represented the seller in the transaction.
With 100% of the apartment units in original condition, the acquisition presents "an attractive opportunity to physically reposition the asset," the release noted.
Demand for Houston multifamily housing accelerated dramatically in the second half of 2021, a trend that is set to continue over the next few years.
According to the release, Houston is expected to have the largest population gain in the U.S. and the third-largest employment growth from 2021 to 2026.
"We are very pleased with this acquisition, as it aligns well with our Texas strategy of acquiring newer vintage assets with minimal deferred maintenance and major value-add potential," said Chang Liu, acquisitions director for Bascom.
"We are excited to acquire a property that offers characteristics like large floor plans and ample community space that are designed by today's renters," added Jason Hanna, senior vice president of operations for Bascom. "We can elevate the interior design to match modern standards and offer a boutique rental product for the submarket."