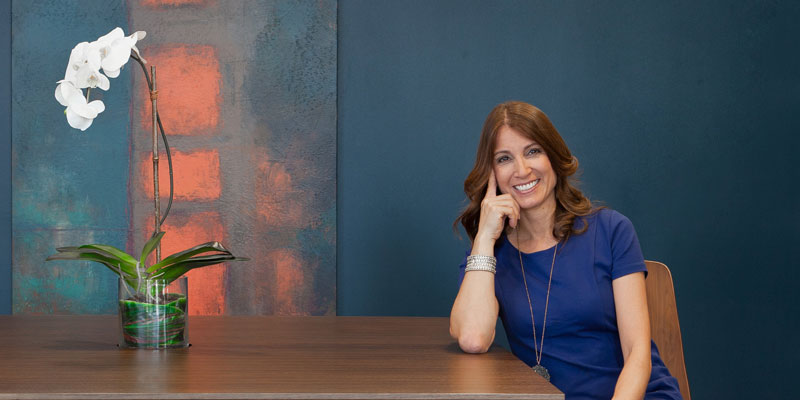 Sherry Campbell
Broker/Owner
Energy Realty
A Five Star Professional award winner for the past four years, Sherry Campbell is an expert broker who has earned a reputation as someone who sells homes that others can't. In her 12 years in the industry, Campbell's eye for detail and penchant for marketing have led to success after success, even when taking on challenging sells that have sat on the market for a long time with no progress. With Graduate, Realtor Institute and Certified Luxury Home Marketing designations, Campbell has the training and professional credentials to back up her savvy business instincts.
Both a broker and owner of Energy Realty, Campbell sees herself as having two primary business goals: providing excellent service to her clients, and training and educating the next generation of top-level real estate professionals. "I am not only inspired when a client is happy, but when one of my agents is doing well," she says. "I love coaching and teaching Realtors how to be professionals in this business, so it is exciting to see them carry out my teachings and meet with success." Campbell believes that anyone can get a real estate license, but it takes something special to become a true professional — and she strives to help her agents achieve that level of ability.
Much of Campbell's expertise lies in helping clients who are relocating to Houston, including clients from Texas and other states as well as clients from abroad. She even founded the Relocation Network two years ago, which is a team comprising some of the top relocation agents in the city, to help those clients. "I work with a lot of international clients who are relocating to Houston," she says. "As a former expat myself, I know what it is like to move to another country. I assist these clients whether they are renting or buying a home, and I have the connections to help them with getting a mortgage without US credit history."
A large part of her success comes from her marketing talent. A former small business owner, Campbell still writes all her own ad copy and property descriptions and takes a deep interest in every transaction. Campbell also demonstrates high-level real estate instincts that can't be taught. She has a good eye for small changes in staging that, while often subtle and inexpensive, can really transform a house.
Campbell's greatest joys are her three children and granddaughter. She also likes to travel and stay active. An avid fan of the outdoors, Campbell says that even the sweltering Houston summer isn't enough to keep her inside. "It is difficult to juggle a career and family life, but I try to stay balanced," she says.