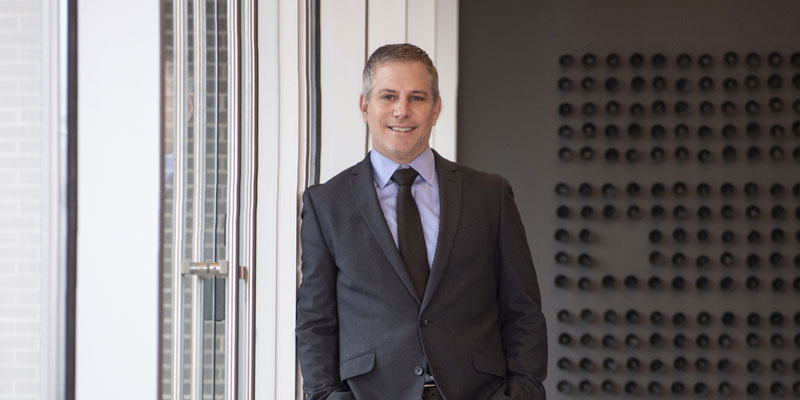 Lane Sears
Private Mortgage Banker
Wells Fargo Home Mortgage
NMLSR ID 700849
Focused on the affluent market segment, Lane Sears has more than 25 years of experience in mortgage banking, a career that began in Chicago and took him to Houston, where he has made a name for himself with a network of real estate agents, attorneys and financial professionals.
In testimonials, clients rave that Sears, a private mortgage banker with Wells Fargo Home Mortgage, is diligent; quick to respond to calls, texts and emails; thorough and professional Sears gathers a lot of business by word of mouth. Fond of the restaurant and hospitality industries, he combines that interest with his need to host business meetings, trying out all the newest venues while building a loyal base of clients.
Most recently, Sears ran a joint venture between a luxury real estate firm and Wells Fargo Home Mortgage in Chicago for seven years, crafting the skills necessary to deal with the complexities that arise in the ever-changing mortgage landscape.
Sears' ability to explain complex matters to clients and customers in an understandable way has earned him a large following. Getting down to the basics, he educates others about mortgages and how to best navigate the loan process to a successful closing by communicating with clients throughout the process.
"I take pride in being able to explain the loan underwriting and documentation requirements in a thorough and comprehensive way while also listening to ascertain the client's needs, which allows me to find options that balance the needs of all participating parties," Sears says. "My team and I have made many clients' dreams of homeownership come true, and that is always a very gratifying feeling."
Wells Fargo Home Mortgage is a division of Wells Fargo Bank, N.A. © 2019 Wells Fargo Bank, N.A. All rights reserved. NMLSR ID 399801. AS4920679 Expires 08/2019. Equal Housing Lender.