Altos Research has released its April 2011 Real Time Housing Market Update, showing an improvement in Houston home prices compared to the month before.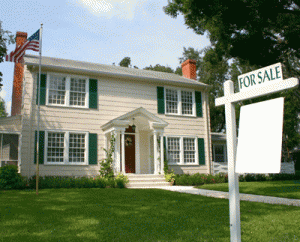 Altos' report shows the Houston average price in March at $209,924, compared to $208,800 in February of this year, a 0.54 percent increase. Despite the local improvement, national prices decreased slightly with the 10-city market composite value down 0.29 percent to $432,307.
In hopes of making a sale this spring, homesellers have been active in getting their properties on the market. March's national housing supply offered 272,805 homes, up 2.97 percent from the 264,938 home available in February of this year.
The Houston market shows an inventory of 33,447 homes in March, up from 33,170 homes in February, a 0.84 percent increase.