"Flash sales," homes that sell in 24 hours or less, have taken serious hold in a select number of markets throughout the U.S. – Houston among them!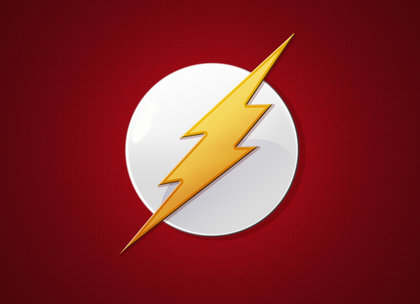 According to new research from Redfin, a most unusual phenomenon is currently taking place in a select number of real estate markets across the U.S. – the "flash sale," or, home sales that take 24 hours or less to complete. As Redfin wryly notes, "Some people take more time to decide on a new pair of shoes."
To determine which cities generated the most flash sales, Redfin studied home listings from Oct. 1, 2012 through Feb. 26, 2013, and in that time period, there were 188 flash sales in Houston, which was the third most in the nation.
What other cities sat alongside Houston at the top? Check out our infographic below to find out (touch each color with your mouse to see the specific numbers):