Redfin's Real-Time Fastest Markets Report offers an interesting glimpse at what housing markets are seeing the most activity. Is Houston among them?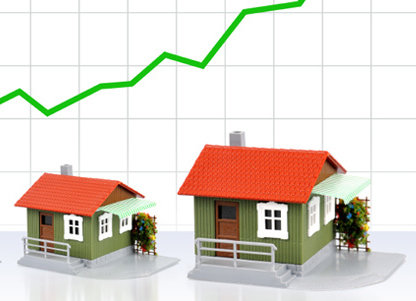 Housing demand lessened somewhat nationwide in May, according to the latest Real-Time Fastest Markets Report from Redfin, though certain spots in the country definitely remain in high regard among homebuyers.
The percentage of homes going under contract within two weeks fell from 33.2 percent in April to 31.9 percent in April, a trend, Redfin reported, that is likely due to inventory increasing for two straight months.
And what of here in Houston? Unsurprisingly, Houston was an absolute star in Redfin's report, with 38.6 percent of its listings pending within two weeks and 25.2 percent pending within one week; and as if that weren't enough, its 322 flash sales, which are listings that pend within 24 hours, were the most in the nation by a wide measure. Inventory, though, remains quite low in the Bayou City, with Redfin tracking just a 2.3-months supply.
But where does Houston stack up with the rest of the nation, you may wonder? See our infographic below for an inkling: