Asking Price growth appears to be slowing nationally, but that was hardly the case here in Houston, according to new research from Trulia.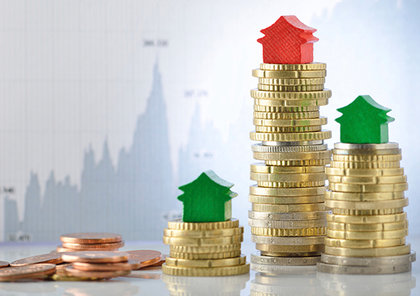 Houston's for-sale market continued to outpace its strong rental market in August, according to the latest Price and Rent Monitors from real estate website Trulia.
For August, Houston's asking prices rose 12.1 percent year-over-year (up from 10.2 percent in July), though prices were up just 2.9 percent from the previous quarter. Also, Houston continued to have one of the strongest rental markets in the nation, with its 6.7 percent year-over-year increase in asking rents good for the fourth-best in the nation.
Nationally, asking prices were up 11.0 percent yearly and 1.2 percent monthly, while rents only rose 3.5 percent yearly (with just a 1.6 percent uptick for single-family rentals); however, quarterly asking prices for the nation were up 3.1 percent, which was down from 3.2 percent in July and 4.0 percent in April, and suggests, said Jed Kolko, Trulia's chief economist, a slowdown for home prices.
"The rate spike since early May has raised the cost of a mortgage by more than 10 percent, but rising rates aren't the whole story behind the price slowdown," Kolko said. "Expanding inventory and declining investor interest have helped cool prices, too. At the same time, mortgage credit has finally started to expand, and the economy continues to strengthen – both of which boost housing demand and offset some of the dampening effect of rising rates."
Interested in how Houston's home prices compared with other major metropolitan markets? Check out our infographic below for some perspective: