Construction in the Bayou City declined somewhat in August, though the city is still putting up some of the best numbers in the nation.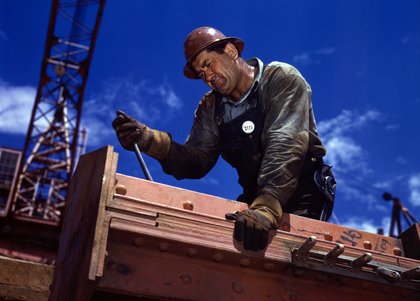 First, the bad news – residential construction in Houston fell 14 percent from August 2012 to August 2013.
Now, the good news – at the same time, residential building was still an extremely hefty $658 million, and year-to-date, the metro area's $5.629 billion year-to-date tally represents a strong 18 percent increase, according to the latest numbers from McGraw Hill Construction.
How does Houston compare with the rest of the pack? See our graphic below to find out.