The nation's foreclosure marketplace continued to improve, according to the latest analysis from CoreLogic.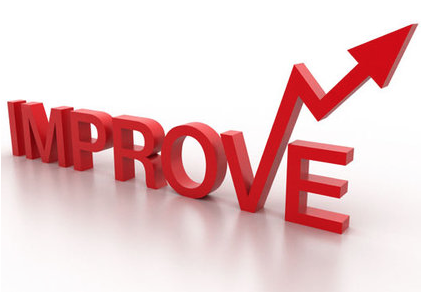 We recently reported that Houston has the healthiest mortgage market in the nation, and CoreLogic's latest National Foreclosure Report did little to contradict that statement.
Foreclosure inventory in Houston was only 0.9 percent of all mortgage properties through Nov. 2013 (and that was down 18 percent from the year before), and only 3.5 percent of properties are in serious delinquency.
Interested in how our local market compares with the rest of the nation? Check out our infographic below for some perspective on the larger trends at work: