2013 was a banner year for real estate in Houston, and we've collected five of the most impressive reasons why.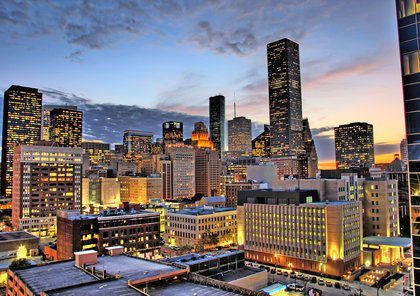 Here's some shocking news for you – Houston's real estate market was quite strong in December! According to the latest analysis from the Houston Association of Realtors, homes sales were up 14.2 percent, total dollar volume up 24.2 percent, and median single-family sales price up 10.9 percent – and yes, active listings fell 16.1 percent and months inventory fell a whopping 29.0 percent.
Chaille Ralph, the chairman of HAR, said December culminated the best year of real estate in the city's history.
"The Houston housing market had its best year on record in 2013, and those of us who work in real estate have never been busier," he said.
So how much did Houston's housing market in 2013 improve upon 2012? See our infographic to find out: