Everyone knows that mortgages and rents have ran in opposing directions, but the numbers are still jaw-dropping.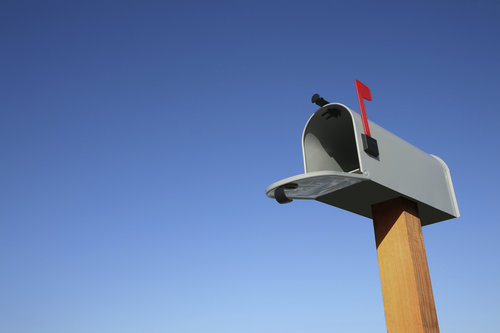 For some time, we've been hearing two independent narratives in housing: one, that mortgage rates and payments were at an all-time low; and two, that rents were rising to an all-time high. New analysis from Zillow, though, has truly driven that concept home – and the numbers are nothing short of eye opening.
Simply put, renting in Houston takes a bigger bite out of people's incomes than owning – a much bigger bite, in fact. According to Zillow's analysis, in the third quarter, the median rent in the Houston area ate up 29 percent of the area's median income. That's not only 31.8 percent above the historic average (of 22 percent), but also more than double what Houston residents typically devote to mortgages, which is just 12 percent.
That's perfectly consistent with the national averages, where a 15 percent income share for mortgages contrasts with a 30 percent for rent.
A Sign of the Times: Inequality = Unequal Housing Market
Looking at those numbers – and the considerable divide that they represent – it would be easy to conclude that homeownership is the more affordable housing option, and that we need to encourage more people to rent so that they can buy homes, save money and benefit the economy; suffice to say, the real cause of the rent/mortgage divide is a bit more complex than that, and we should keep in mind a few key tenets going forward:
•Firstly, even if mortgage rates are at historic lows, that does not mean that it's necessarily easy to get a mortgage; indeed, lending standards are tight as ever, and Zillow's analysis assumed a 20-percent down payment – and we certainly know, based on our recent reporting on income disparities, that not many Americans can afford such a down payment.
•Secondly, there's a distinct reason that rents are rising so rapidly – because of those aforementioned income disparities, fewer and fewer Americans can afford down payments and buy homes; as a result, more consumers have rushed to rent in recent years, and with rental housing stock low (during the boom, most construction had been geared for single-family homes and condos), rents have soared throughout the country. Rental construction has skyrocketed in response to that demand, but given the extended timelines required to complete multifamily units, that's done little to alleviate rental increases.
•Finally, it's not as though homes themselves are affordable. Although mortgage payments are extremely reasonable, what with rates near all-time lows, home prices have risen considerably in the last couple years, rendering homeownership further inaccessible for middle class. And don't look to new construction for any relief – as we've documented repeatedly, the current batch of new construction properties sublimely reflects today's income disparity, and new-home prices have risen by astounding amounts since 2010.
So in short, there are quite a few trends at work in housing right now, and they all defy simple explanation.
See our graph below for a fuller picture on mortgage/rent affordability: