New development promises multifamily units amid multifamily construction slump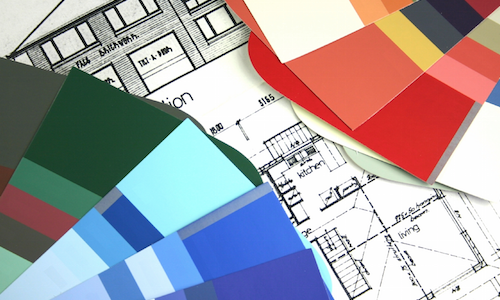 In a recent report from the Atlanta-based CMD Group, researchers revealed a startling drop in multifamily construction starts in Houston throughout 2015's first quarter. From a year prior, new apartment starts were down nearly 53 percent. However, despite the decline, Third Palm Capital's newest development promises hundreds of new multifamily units.
Planned in Houston's booming Energy Corridor, once developed, the 35-acre tract will offer current and future residents a city within a city atmosphere. With 2.6 million square feet of office space and 100,000 square feet of retail and restaurant space, nearby amenities will be one of the many selling points putting buyers into units.
Furthermore, the development is being designed along the same New Urbanism principles as Republic Square – what the overall Energy Corridor project is being called. By following those guidelines, Third Palm Capital's development is likely to focus on trends currently growing in popularity, such as walkability, connectivity and sustainability.
Third Palm Capital expects construction on its new project to finish within a decade or so. More specific timelines should become available in the years ahead.