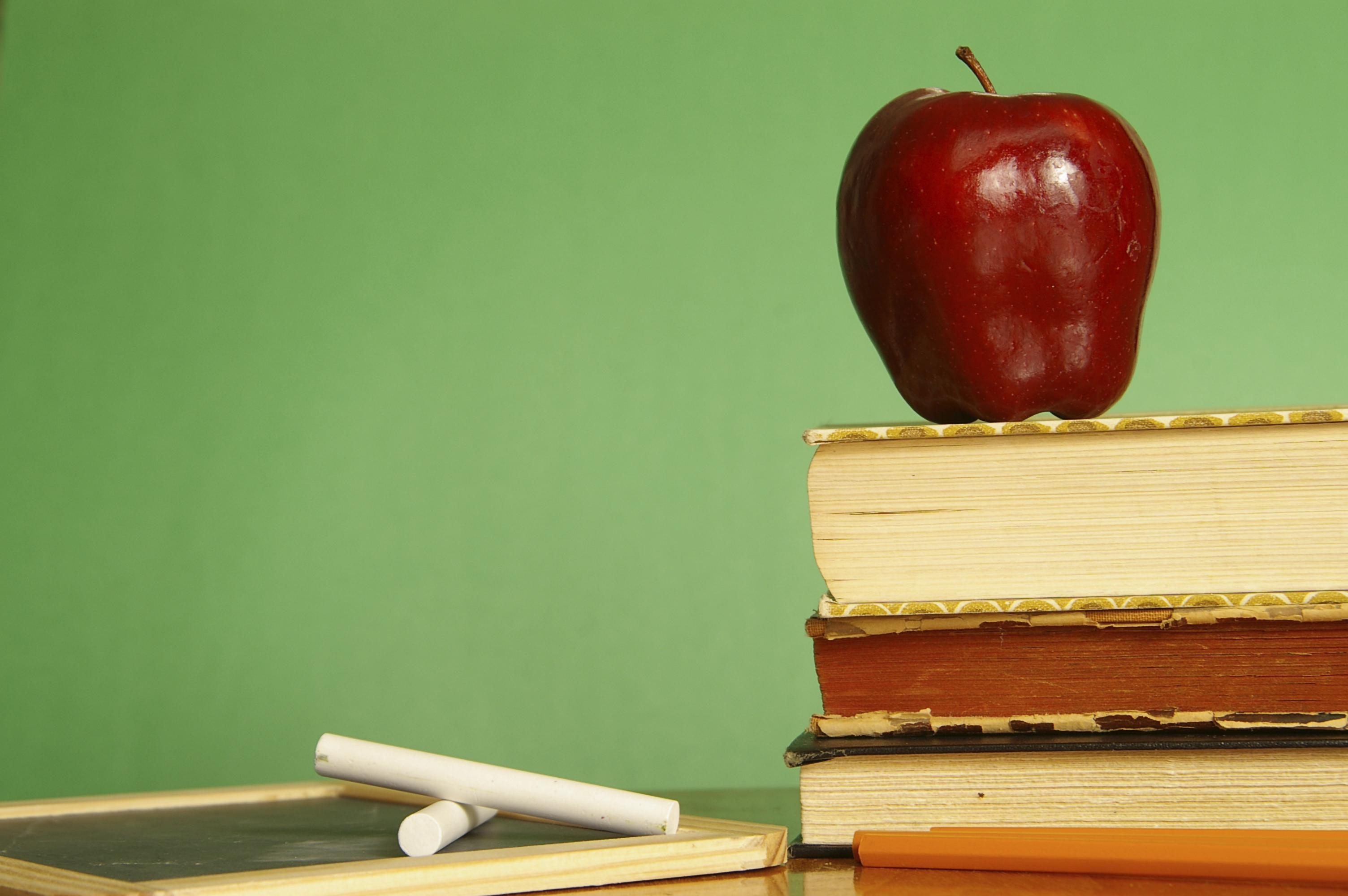 The Woodland's population has been on a steady increase for years, but the construction of the Exxon Mobile campus and the Grand Parkway has left schools in a frenzy to keep up with the spark in population growth.
Schools in the area are spending millions of dollars to expand their campuses for new students, including the Woodlands Preparatory School, a private school that plans to spending a prominent $24.5 million in a renovation that will take place all over the campus. This is a surprising amount of spending from a school that is known for it's small student body.
"We don't want to be a massive school that holds thousands of students," said Jorde Lerdo, the headmaster of Woodlands Prep School, "We're going to be the top notch, best, rigorous academic school in the area. We will fill up to our capacity".
That being said, the school is undergoing a massive four phase construction, that will include a new cafeteria, fine arts building, dormitory, athletic facilities and even a "junior Olympic facility".
Other schools are taking a different approach to the rising population. The Woodlands Christian Academy, for example, raised $2.5 million during a gala in early-May for a new eight-lane track field for their award-winning track team.
Other schools are looking at the influx brought by the new Exxon Mobil campus as a new opportunity to expand their student body. The John Cooper School, another private school, will be focusing on building a new STEM (science, technology, engineering, math) facility that will be a hefty 45,000 square-foot building. As Mike Maher, the head of school at John Cooper, notes, the addition of the Exxon Mobil campus "has created a market for us that didn't exist before".
The expansion doesn't stop in The Woodlands. Schools in nearby Spring are also investing in newer facilities and upgrades. Concordia Lutheran High School is hoping to raise $9.5 million for additions to the campus, and Frassati Catholic School will be undergoing an expansion that's part of a huge $75 million plan to up its capacity to 1,000 students that will take upwards to 20 to 25 years.