Contract signings declined for the first time in 2015, according to new research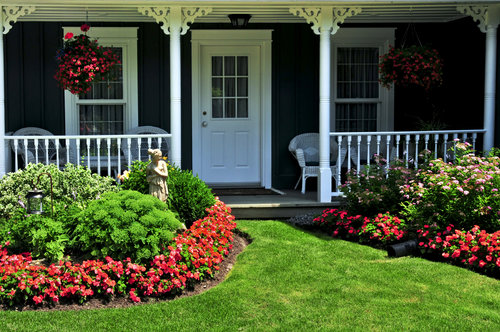 Pending home sales declined 1.8 percent from May to June, according to new analysis from the National Association of Realtors.
Although the Pending Home Sales Index, NAR's measurement of contract signings, was still up 8.2 percent year-over-year, its June decline marks the index's first in five months, and suggests that housing may be slowing in 2015.
Regional Contrasts in Pending Sales
The Pending Home Sales Index normally differs across housing's four regions, but in June, the regions' contract signings were consistently underwhelming. The Northeast and the West were both positive, though their respective monthly increases were just 0.4 and 0.5 percent. Meanwhile, the South and the Midwest saw pending sales fall by 3 percent.
With 2015 now past its halfway point, NAR is estimating the median sales prices for homes to rise 6.5 percent this year to $221,900 (which would match 2006's record high), while total sales should reach 5.27 million, a 6.6 percent increase over 2014, which is still 25 percent below 2005's peak of 7.08 million.
What's Behind the Pending Sales Slowdown
In his comments accompanying NAR's report, Lawrence Yun, the association's chief economist, cited June's strong existing-home sales, and returned to his oft-repeated statement that low construction is holding back housing.
"Strong price appreciation and an improving economy is finally giving some homeowners the incentive and financial capability to sell and trade up or down," Yun said. "Unfortunately, because nearly all of these sellers are likely buying another home, there isn't a net increase in inventory. A combination of homebuilders ramping up construction and even more homeowners listing their properties on the market is needed to tame price growth and give all buyers more options."
New construction is low by historical standards, but there are also broader economic trends that likely impacted June's pending home sales, among them: 50 percent of Americans lack adequate savings for a down payment; 41 percent of non-homeowners do not expect to purchase a home in the foreseeable future; and earnings remained depressed, with wages barely rising above inflation and 6.5 million Americans stuck in part-time jobs, despite wanting full-time work.