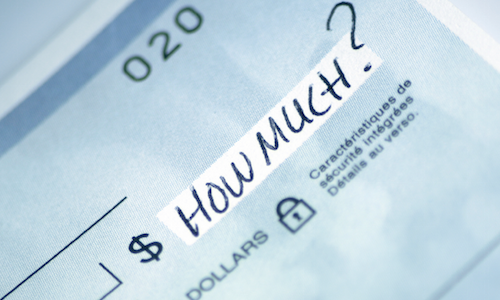 Over the next two years, home price declines on a national scale are unlikely, according to the Arch Mortgage Insurance Company (Arch MI) Winter 2016 Housing and Mortgage Market Review, which places the likelihood of widespread declines at 6 percent. However, because of declines and the continued stunted value of crude, "Energy Patch" states – which depend on coal, oil and/or natural gas production – are ebbing towards the opposite end of the risk spectrum.
Ralph DeFranco, senior director of risk analytics and pricing at Arch MI, attributed the relative low risk for national home price declines to a market that is strengthening despite "economic headwinds from a strong dollar and expected gradual rate of increases by the Federal Reserve." He went on to further define the Energy Patch states as North Dakota, Wyoming, West Virginia, Alaska and Texas.
On a state level, Arch MI assigned Texas a "moderate" risk rating and an index score of 26, which equates to a 26 percent chance of home prices falling and is significantly lower than the other Energy Patch states. However, as DeFranco pointed out, "Texas has the riskiest (metropolitan statistical areas) due to oil price declines."
Of the top five most at-risk MSAs for future home price declines, Texas cities make up all five, starting with Houston.
The only U.S. city to receive an "elevated" risk rank from Arch MI, Houston's risk index score jumped seven points from the year prior to 36, putting the city 10 points ahead of the next most at-risk city, Austin.
The graph below shows how Houston and company compare to the county's other most at-risk cities.