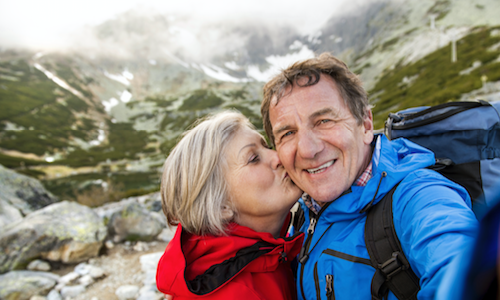 In mid January, a small cadre of consultants from research group John Burns Real Estate Consulting attended the National Multifamily Housing Conference, looking for evidence of future trends in housing. They found one, and it involves the possible decline of homeownership rates among Baby Boomers – a key demographic for anyone working in the industry.
Boomers are not faring well, financially. The National Institute on Retirement Security (NIRS) reported that one-third of households aged 55 to 64 have no savings. And among those that do, the median retirement account balance is only $14,500.
Adding further evidence to the widespread financial instability of seniors, according to the Bankrate Financial Security Index, 20 percent of persons aged 50 to 64 felt less secure about their jobs in late 2015 than they did a year prior – more than any other age group – while only 12 percent felt more secure about their finances, compared to 22 percent of Millennials.
The situation many Boomers are facing has led to several finding smaller, less-expensive living accommodations. But that's not necessarily the sole driver behind what John Burns suspects will be a future rise in rental rates among those aged about 50.
A Matter of Choice
"These renters rent by choice," wrote consultant Jeffrey Kottmeier.
It's a matter of lifestyle, he explained. As current homeowners near retirement age, they have shown an inclination towards a "urban or suburban mixed-use location that provides convenient access to retail, dining and cultural amenities."
Kottmeier wrote that in many metros, rental demand is being driven by older renters, and added that while the majority of newly developed apartments are studio or one-bedroom units, there is "significant demand" for larger three-bedroom units, which are "often appealing to Boomers."
But this isn't the end of homeownership for Boomers.
"To be clear," Kottmeier wrote, "we are not forecasting the end of homeownership. We just expect a continued increase in the number of Boomers who rent."