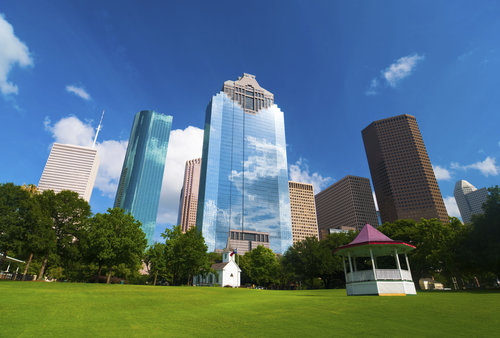 Lots of exciting news broke this week in the world of real estate. Top stories this week included how the oil slump is affecting home prices in Houston, as well as 984 units being purchased for renovation into affordable housing.
If you missed any of the top real estate news this week, be sure to catch up with our weekly real estate roundup:
Elandis acquires nearly 1,000 workforce dwelling units for renovation – Elandis, a real estate company based in South Florida, spent $50 million on 984 units in four multifamily communities in Houston in order to renovate them into affordable housing. Check out the details on RealtyNewsReport.com.
Meritage Homes buys 3.2 acres in northwest Houston – Meritage Homes has bought 3.2 acres of land in Spring Branch in order to build a new gated development. The Houston Business Journal has he full story here.
Shifts in apartment market signaled by rent and occupancy rates – Concessions such as Apple watches and flat-screen televisions are being offered to those who sign for a Class A property whiles price are increasing for less costly units. Read about the disparity in the Houston Chronicle's report.
CoreLogic equity report shows negative equity – CoreLogic's Q1 report found that 1.7 percent of all residential properties with a mortgage in Houston were in negative equity. Download the full report here.
Home prices in Houston lag due to oil slump – According to a new report from CoreLogic, the oil slump is negatively affecting home prices in Houston. See how Houston home prices compare to those of other major cities here.