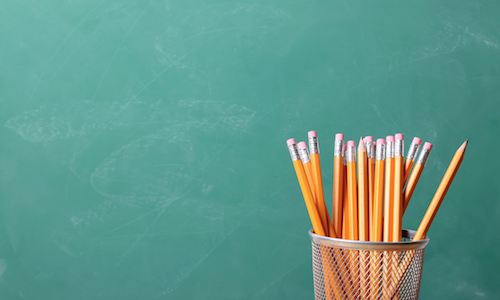 Texas is renowned for its public education, and in Greater Houston, nowhere is living up to the state's reputation more than Cinco Ranch, according to a new report from Niche.
Rating public schools on state test scores, graduation rates, SAT/ACT scores, teacher quality, and student and parent reviews, the review site identified the public schools in Cinco Ranch as the best in Greater Houston. On a scale where -2.5 is equal to a D- and anything above 1.96 is an A+, Niche awarded Cinco Ranch's schools a score of 2.42.
Below, we've compiled the towns and cities Niche identified as having the best public schools throughout Houston's metropolitan area.
| Town | County | Public School Score |
| --- | --- | --- |
| Cinco Ranch | Fort Bend | 2.42 |
| Katy | Harris | 2.42 |
| Friendswood | Galveston | 2.31 |
| Brookside Village | Brazoria | 2.26 |
| Clear Lake Shores | Galveston | 2.15 |
| El Lago | Harris | 2.15 |
| Kemah | Galveston | 2.15 |
| Nassau Bay | Harris | 2.15 |
| Taylor Lake Village | Harris | 2.15 |
| Fulshear | Fort Bend | 2.11 |