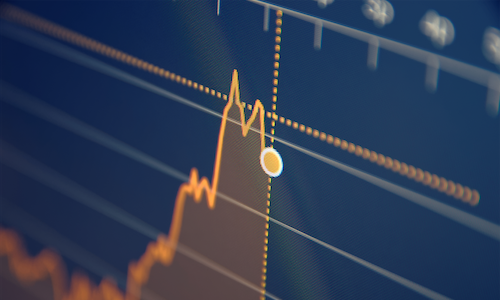 Houston economist, Patrick Jankowski, believes that Houston's economy has hit rock bottom, he said at the TrendLines event last week, according to RealtyNewReport.
"The worst is over for Houston's energy economy," said Jankowski. "We are seeing a gradual improvement in oil prices and the rig count."
Both Jankowski and Transwestern's Southwest President Kevin Roberts predicts that the economy will start improving now but not at a fast pace. "It's going to be a little bumpy going forward. But we've hit bottom," Roberts said.
In an interview with Houston Agent, Professor Rober Gilmer, an economist at University of Houston and director of the university's Bauer Institute for Regional Forecasting, thought it was a "close call" on whether the city had reached bottom. "If we haven't hit the bottom yet, we should soon," Gilmer said.
Agents need to see the market differently
Gilmer based his assessment on the Purchasing Managers' Index (PMI), generated monthly by the Institute for Supply Management. At a glance, the employment rate seems great and plenty of jobs are being created. However, the most recent revision shows that while many low-paying jobs are being created, high-paying ones are being terminated.
"Real estate continues to struggle," Jankowski said. Houston has more than 12 million square feet of office space on the sublease market. Transwestern forecasts that Houston will have as much as 1 million square feet of negative absorption in 2017.
Gilmer sees the residential housing market shifting as the economy hits the bottom. "The price is still rising but it's swollen now," he said. Not only do real estate agents need to provide a different market for customers, builders are also looking to at a different market. "The builders are looking at every chance to purchase small lot of property for building quick homes."