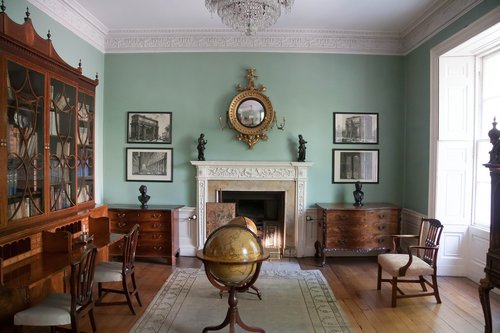 Earlier this week, we drew from our REAL DATA report to show the most active luxury market in Greater Houston. Now we're covering the neighborhoods.
In November, there were more $1 million-plus home sales in River Oaks than any other neighborhood in Houston.
With more than a dozen sales with an average closing price of $1.86 million, River Oaks was the city's most active luxury neighborhood in Houston last month, but close behind was Greater Heights, where 7 luxury sales were closed at an average of $1.41 million.
Houston's luxury market has struggled in 2016, with prices and sales slipping. But as our below table illustrates, some markets are retaining, at least in part, their luxury appeal.
| Neighborhood | $1M+ Sales | Average Sale Price |
| --- | --- | --- |
| River Oaks | 16 | $1,869,746 |
| Greater Heights | 7 | $1,416,850 |
| Galleria-Uptown | 6 | $1,240,466 |
| Rice | 5 | $1,864,900 |
| West University | 5 | $1,416,000 |
| Montrose | 4 | $1,411,709 |
| Spring Branch | 3 | $1,163,045 |
| West Houston | 2 | $1,195,000 |
| Northwest | 1 | $1,155,000 |
| Bellaire | 1 | $1,430,000 |