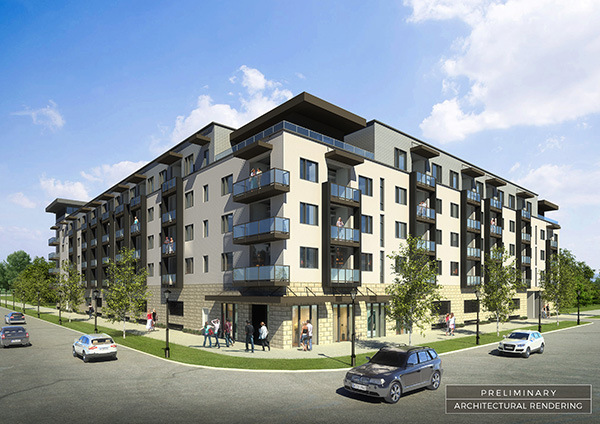 Surge Homes is developing a brand new condominium, The Isabella at Midtown, a $42 million mid-rise development, with 208 condo units. Prices start between the $150,000s and $600,000s. VIP Reservation Program sales are available providing home buyers an opportunity to secure a priority purchase.
Located at 4001 Main Street intersecting with Isabella Street in Houston's Midtown neighborhood, buyers have options between lofts, one-, two- or three-bedroom condos, or penthouses with up to three bathrooms that range from 420 square feet to 1,880 square feet – each including reserved parking, washer and dryer connections, a full stock of kitchen appliances, as well as a range of options for kitchen and bathroom interior designs, and prime access to a plethora of restaurants, bars and entertainment venues.
"The Isabella represents an opportunity … to move in from the suburbs and enjoy Houston's best restaurants, culture and entertainment." said Ben Lemieux, co-owner of Surge Homes.
The Isabella at Midtown is the fourth Surge Homes community slated to open in Houston's Inner Loop. It will be the first new project announced by the company in 2017, with an expected opening in December 2019.