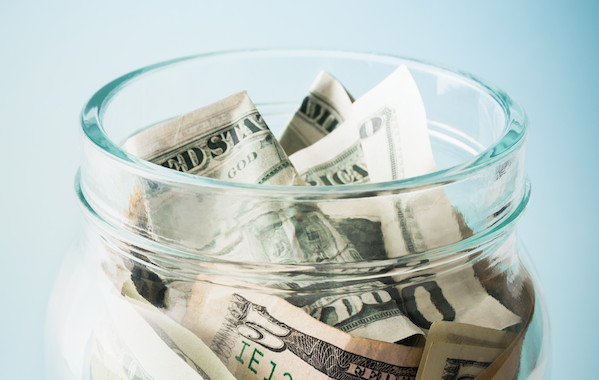 Texans on average have more mortgage debt than borrowers in half the country, an analysis from Business Insider confirmed this month.
How much debt exactly? According to data Business Insider obtained from Experian, $159,195 in 2016, making it the No. 25 state in terms of mortgage debt size.
See our below table to see how Texans stack up against borrowers in other states.
| Rank | State | Average mortgage debt |
| --- | --- | --- |
| 1 | West Virginia | $113,436 |
| 2 | Mississippi | $117,587 |
| 3 | Indiana | $119,650 |
| 4 | Arkansas | $123,495 |
| 5 | Kentucky | $123,546 |
| 6 | Ohio | $126,746 |
| 7 | Iowa | $127,495 |
| 8 | Oklahoma | $127,819 |
| 9 | Michigan | $132,336 |
| 10 | Nebraska | $132,932 |
| 11 | Missouri | $134,760 |
| 12 | Kansas | $135,508 |
| 13 | Alabama | $138,154 |
| 14 | Wisconsin | $141,403 |
| 15 | Tennesssee | $145,027 |
| 16 | Maine | $145,243 |
| 17 | Louisiana | $145,330 |
| 18 | South Dakota | $147,990 |
| 19 | Vermont | $148,136 |
| 20 | North Dakota | $152,039 |
| 21 | South Carolina | $156,150 |
| 22 | New Mexico | $157,280 |
| 23 | Pennsylvania | $157,643 |
| 24 | Idaho | $158,953 |
| 25 | Texas | $159,195 |
| 26 | North Carolina | $161,893 |
| 27 | Georgia | $165,466 |
| 28 | Montana | $170,113 |
| 29 | Minnesota | $172,130 |
| 30 | Illinois | $176,282 |
| 31 | Florida | $177,932 |
| 32 | Wyoming | $180,207 |
| 33 | New Hampshire | $180,223 |
| 34 | Delaware | $189,962 |
| 35 | Rhode Island | $191,558 |
| 36 | Arizona | $194,853 |
| 37 | Utah | $196,334 |
| 38 | Nevada | $210,673 |
| 39 | Oregon | $210,956 |
| 40 | Alaska | $217,960 |
| 41 | Colorado | $230,142 |
| 42 | Conneticut | $232,394 |
| 43 | Washington | $240,098 |
| 44 | Virginia | $242,022 |
| 45 | New Jersey | $242,631 |
| 46 | New York | $243,548 |
| 47 | Massachussetts | $246,004 |
| 48 | Maryland | $252,217 |
| 49 | Hawaii | $331,180 |
| 50 | California | $336,250 |