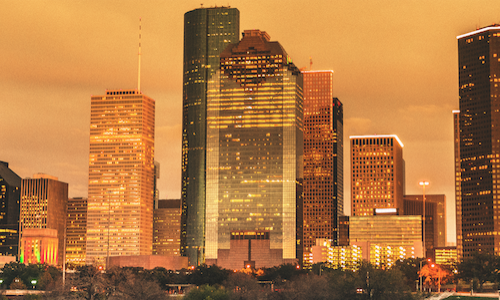 Despite the energy downturn, local Realtors have sold a record 76,449 single-family homes in the Houston metropolitan area. According to the Houston Association of Realtors, that is a 3 percent increase from the previous year. Although, specific neighborhoods have seen more sales than others.
For example, Katy Southwest had the most sales in the Greater Houston area last year, with 2,451. Even with the loss of jobs in the energy sector, the west suburb's of Houston are attracting families with well-respected schools and proximity to the still thriving Energy Corridor.
The other communities listed below are the hottest neighborhoods of 2016 for a number of reasons. In Pearland, the second highest in home sales, medical sector families are attracted to south Houston suburb's due to the proximity to the Texas Medical Center.
Here are the top 10 high selling neighborhoods according to Houston Association of Realtors.
| Market | 2016 ranking | 2015 ranking | Number of sales | YoY pct. change |
| --- | --- | --- | --- | --- |
| Katy-Southwest | 1 | 1 | 2451 | -1% |
| Pearland | 2 | 2 | 2416 | 2% |
| Cypress North | 3 | 5 | 2028 | 2.5% |
| League City | 4 | 4 | 2019 | 2% |
| The Woodlands | 5 | 3 | 1930 | -4.8% |
| Fort Bend County North.Richmond | 6 | 6 | 1718 | 6.9% |
| Spring Northeast | 7 | 10 | 1717 | 11.9% |
| Katy-North | 8 | 9 | 1549 | 2.4% |
| Lake Conroe | 9 | 7 | 1542 | -1.7% |
| Spring/Klein/Tombal | 10 | 10 | 1450 | 10.6% |